You've Got Talent
We've Got IT Talent
Running your business can be challenging, you don't need additional IT headaches that mess up your day.
Start a Conversation
Do you know where your IT is going?

Cybersecurity Threats
---
Whether it's general cybersecurity or compliance issues, you need a plan and a checklist to ensure you're covering your basis BEFORE it becomes a liability.
---

Poor Quality IT
---
Are your internal communications suffering? Are updates to your software creating unresolved issues? Are you planning ahead for tech changes in the future? Don't let day-to-day IT management pull your resources or waste your time.
---

Gaps In Your IT Team
---
Growing businesses often wind up with one resource wearing too many hats. If you're experiencing gaps in IT skills, ongoing IT challenges,
---

Costly Or Confusing Software
---
Mnadatory updates, poor connections, misalignment of tech, inability to unify communications - all these things cost you in time and money
---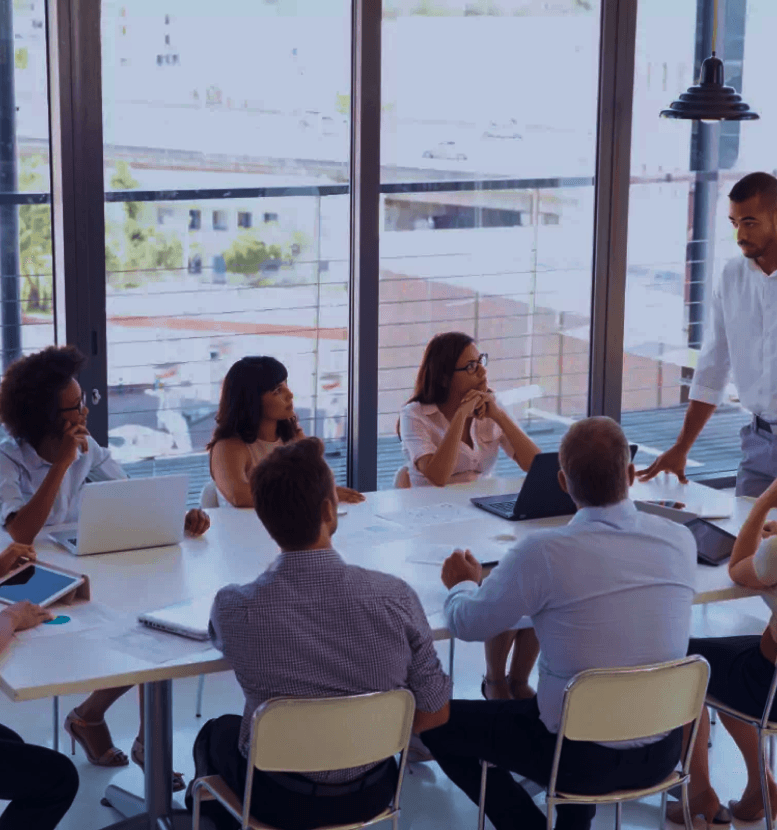 We Build Lasting Relationships Between our Team and Yours
Do you struggle to fille the gaps with your current IT team?
We are a world-class IT relationship provider.
Anyone in your organization will feel comfortable reaching out because they know who they are working with.
We can work with your current internal IT team to reduce the time they spend fixing IT issues, putting out fires and oversee IT projects and rollouts.
Don't have an internal IT team? No problem!
We also provide full-service Managed IT that helps you get set up, compliant, seamless integrated, and planning for the future.
Is your current IT solution enough?
ARE YOU FALLING BEHIND?
If you aren't thinking ahead of your IT, then you're already behind. Whether it's cybersecurity compliance, unifying your office communications, or planning for technology changes & updates, not having a plan can cost you time, money, and stress in the long run.
DO YOU HAVE WHAT IT TAKES TO SUCCEED?
Hiring IT talent is TOUGH. Rather than take on the headache of hiring and onboarding new IT team members, you can tap into the existing skills we have available – for the same cost you can get a team with comprehensive knowledge around different solutions. Fill in the gaps without turning out your pockets.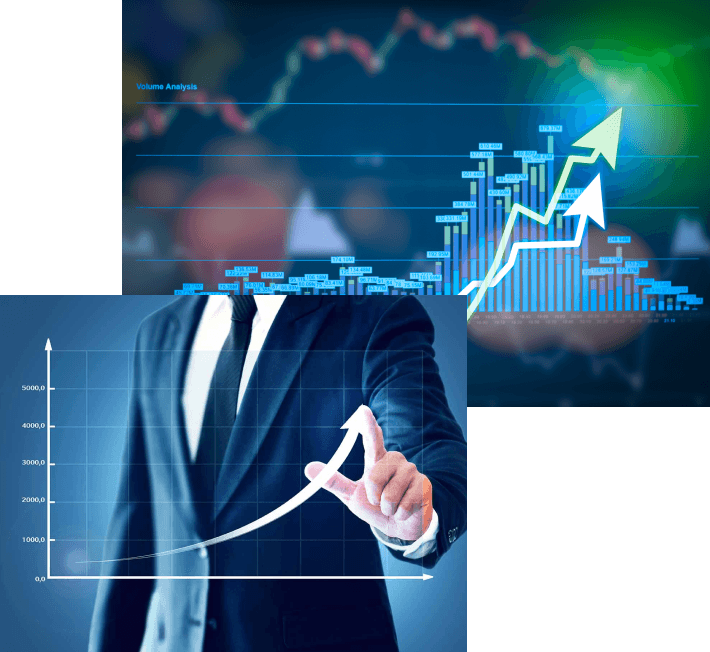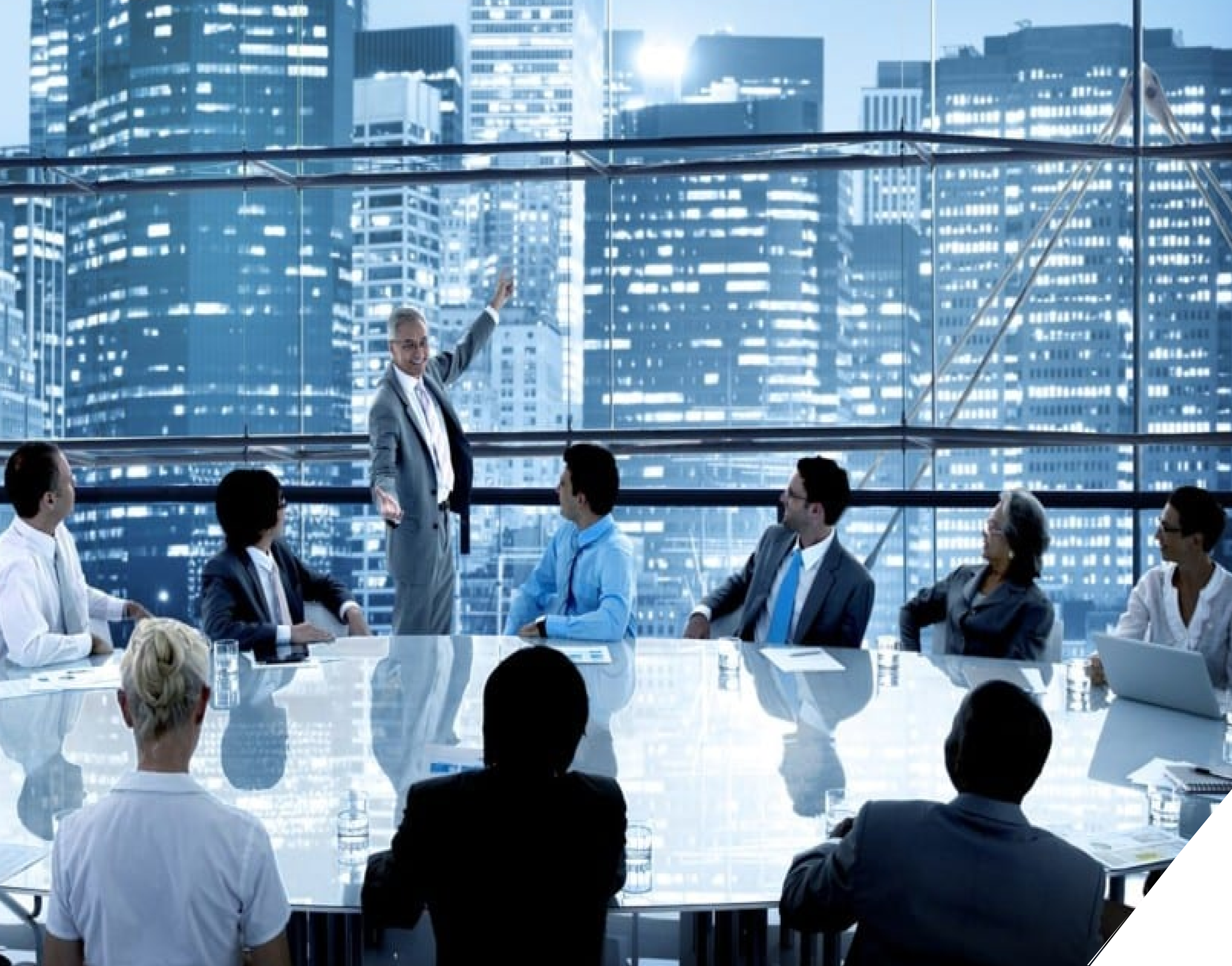 We work with industries like yours
We understand your IT needs because we have worked with industries like yours across the United States. Remember, bad IT leads to unhappy employees, unhappy customers, and low morale. Finding the right IT partner takes stress off of everyone in your organization. Let us help shoulder the responsibility of helping your business succeed.
read More
Better IT Starts Here
What Our Client's Say?
When assistance is required, they step in and make everything right. It's the best support you can ask for."

- Kevin
Manufacturing Company, Phoenix, AZ
"Axio ITm is crucial for our organization. All the engineers we've worked with are skilled, professional, and approachable. For all IT requirements, from setup to hardware & software acquisition and maintenance, I suggest Axio ITm. It's a complete solution."

- Paul
Law Firm, Garden City, NY
"Axio ITm responds rapidly to issues. They have the capacity to send difficult problems up the line until they are resolved for the customer. I appreciate their professionalism and quick turn around time."

- Michael
CPA Firm, Farmingdale, NY
Let's Connect
The Right IT Solution for your Business
800.550.1396
Learn More