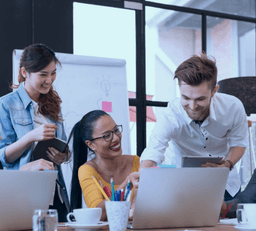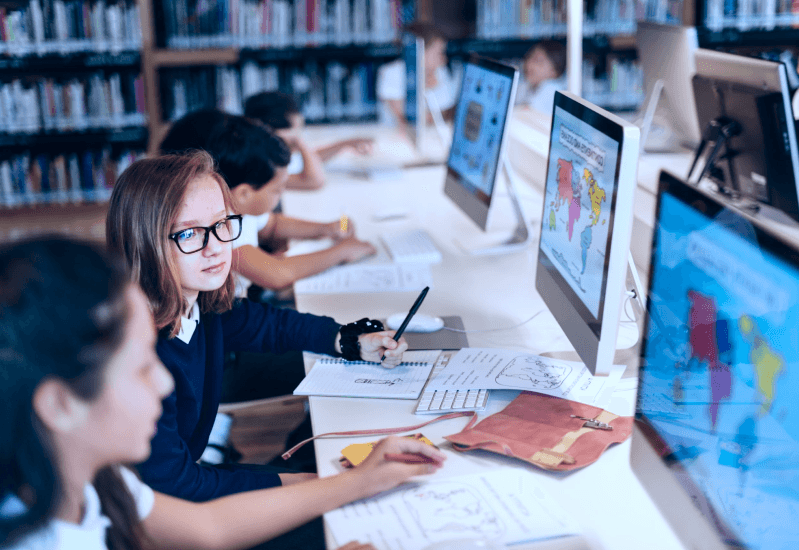 Our Education Technology Consulting Philosophy
---
At Axio ITm, we believe that technology amplifies the human will. In light of that, we are dedicated to the work of education, where children grow to understand how the world works and how it ought to work. IT support for schools is different than most other organizations, and we understand what you need. We deliver solutions that help educators best prepare the leaders of our future. Our Education Business Technology Architect understands the needs of the end user and uses this knowledge to implement various technology-based tools our clients need to succeed. Our education IT support is tailored to be exactly what you need.
Strategic services from Axio ITm focus on removing obstacles and accelerating learning. Our consultant team brings years of experience in both technical architecture as well as curriculum development. Whether a project calls for identifying IP address ranges or appropriately crafting a learning activity within the Understanding by Design framework, we speak both languages with ease and are most passionate where those topics intersect.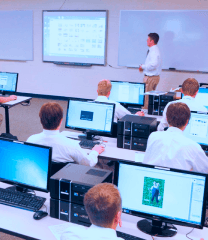 Instructional Technology
---
Selection of Software and Devices

Curriculum Integration of Technology

Accountability Measures

Professional Development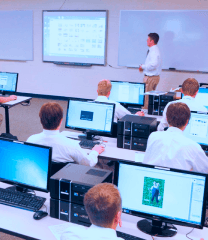 Operational Technology
---
Infrastructure

Security

Procurement

Fiscal Planning

Long-Term Technology Plans

ERATE eligible infrastructure upgrades
Tech Advantages We Provide to K-12 School
---
Our goal is to provide the best strategic advice to schools, supporting those strategies with first-class service, in order to allow educators to focus on what's most important: the growth and development of the children in their care.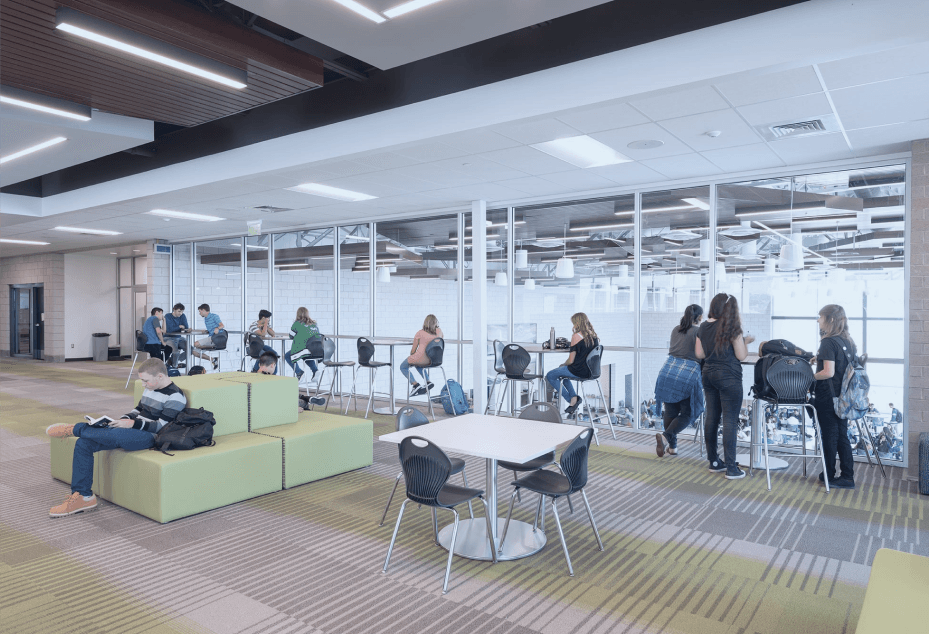 Let's Connect
The Right IT Solution for your Business
800.550.1396
Learn More