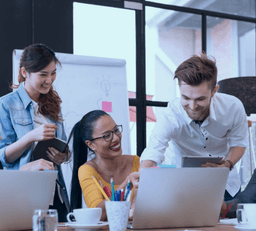 The Right IT Setup and Maintenance For Your Business!
---
Getting your IT infrastructure set up just right and maintaining it properly isn't easy… Especially if you're trying to do it in-house. In fact, it's next to impossible.
After all, you are already a busy person, and your team is working hard too. To do in-house IT, you have to deal with a lot of frustration. Doing constant updates and upgrades, the high cost of IT employee salaries, and the need for constant IT learning. It's a lot.
The Axio IT Management team specializes in serving companies just like yours. We do outsourced IT management, maintenance, monitoring, and a whole lot more.
We deliver outstanding IT services such as:
Managed IT Services
IT Consulting
Network Management
Mobility
IT Assessments
Server Management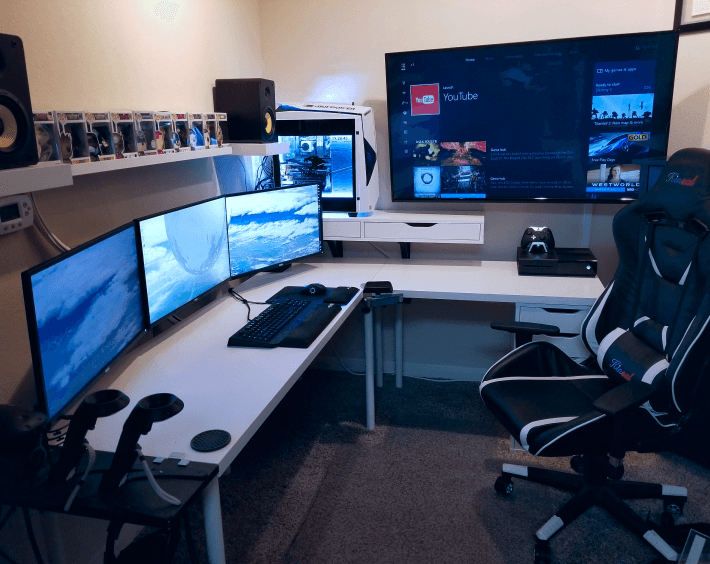 It means that you can move forward in your business with confidence. Let us deal with everything. Leaving you the freedom to scale your business to the next level.
Give us a call or send us an email. We are confident that we can address your IT issues
We'll get you into a more secure and productive IT enviroment
We're ready to talk with you! Contact us at
800.550.1396
Let's Connect
The Right IT Solution for your Business
800.550.1396
Learn More