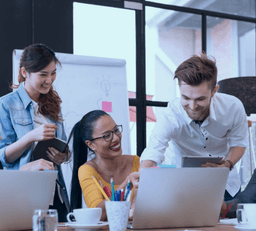 Hands off Microsoft 365 management that business owners love us for
---
The Microsoft 365 cloud services represent not only technical change but also operational, financial, and security benefits.
Axio ITm helps organizations across America embrace Microsoft 365 for email, file management, phone systems, cybersecurity, help desk, advice, and easy billing. Our goal is to help people make the technical shift, save money and create operational boosts – all while improving their cybersecurity posture and even regulatory compliance.
Business owners love us for it!
Improve your IT with Microsoft Cloud Services
---
IT Managers with up to 1000 users also leverage Axio Networks to help them improve their IT function and services to end users by helping them with Microsoft 365 cloud services like SharePoint Online and OneDrive, Teams, Intune, Azure Identity Protection, Cloud App Security, Microsoft Defender Advanced Threat Protection, Azure, or the Microsoft Phone System. We can get you launched properly and quickly into those systems as your Microsoft Cloud Solutions Provider and subscription reseller.
Private Cloud Services
---
Axio ITm offers secure, scalable Microsoft-driven private cloud solutions right here in Montana. Private clouds deliver peace of mind by securing your mission critical data and services in the cloud.
One of the issues with solutions like Office 365 or Google Apps is that it isn't your stuff, and you don't control the environment. Axio Networks can build you your own private cloud either as a complete offsite solution or in conjunction with your on premise infrastructure to give you additional capacity and flexibility.
Axio Networks provides Microsoft Licensing through the SPLA program to provide you with end-to-end cloud-based solutions with the latest Microsoft/Windows applications including Exchange, SharePoint, Lync, SQL, Office and more.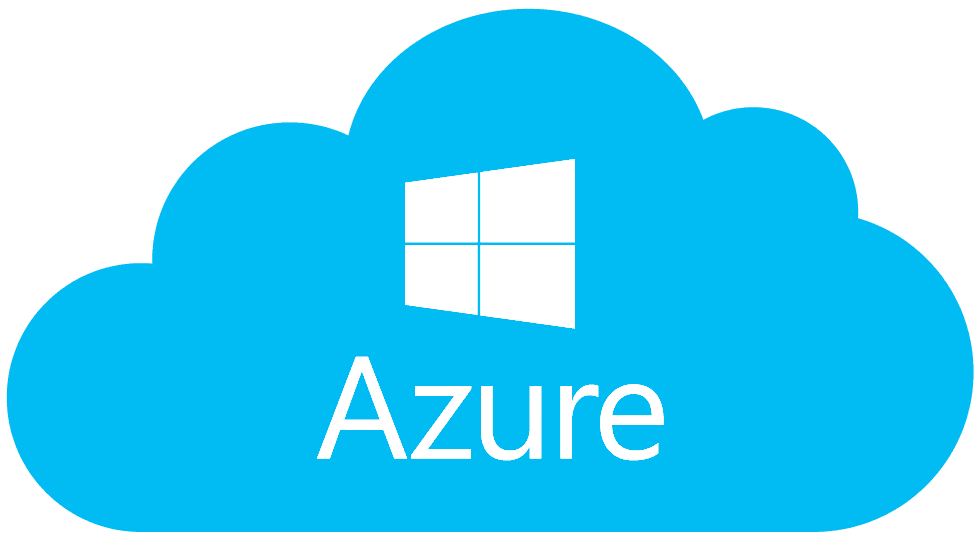 Migrate Email to Office 365
---
File Migrations to Office 365
---
Microsoft Teams and Collaboration
---
Microsoft Office 365
---
Avoid high capital expenses and pay only for what you use. With low up-front subscription costs and the power of the cloud, your employees will always have the latest tools to do more.
Get the rich, full-featured Office experience you know, always up to date in the cloud, with Office 365
Word, Excel, PowerPoint, Outlook etc.
Cloud Storage
Business Class Email, Calendar and Contacts
Online Meetings, Instant Message and High Def Video Conferencing
Collaboration tools
Security and controls
Windows Virtual Servers
Servers too can be virtualized to the Cloud. SQL servers, application servers, etc. are normal table stakes in the Azure cloud. Many servers as previously discussed like file, print, domain, patch management (WSUS) servers are retired as those are replaced by cloud services in Azure and 365.
Costs need to be analyzed and compared but most organizations that simply tell you it's too difficult or too expensive just simply aren't qualified and don't have the history of doing it. The old adage "it's easy once you know how" applies here. All Microsoft Partners are not created equal.
Modern Security
---
For much of the last two decades, businesses have worked to secure their physical offices because that's where their files, servers, data, users, and applications resided.
Today the workplace and the workforce are wildly more flexible. The old perimeter-based security strategy is outdated both in thinking and in tools.
The modern security approach is what is called Identity based security. The premise is straightforward: Hackers aren't hacking firewalls; they are hacking people's identities! Security is now given to the user based on who they are, what they do, what they need access to and to secure the devices they use. Rights and controls are established using this thinking.
Execution is difficult in that users use lots of different 3rd party applications and services. They use devices other than Microsoft Windows.
Microsoft has embraced those facts and developed two technologies to make Identity based security a reality.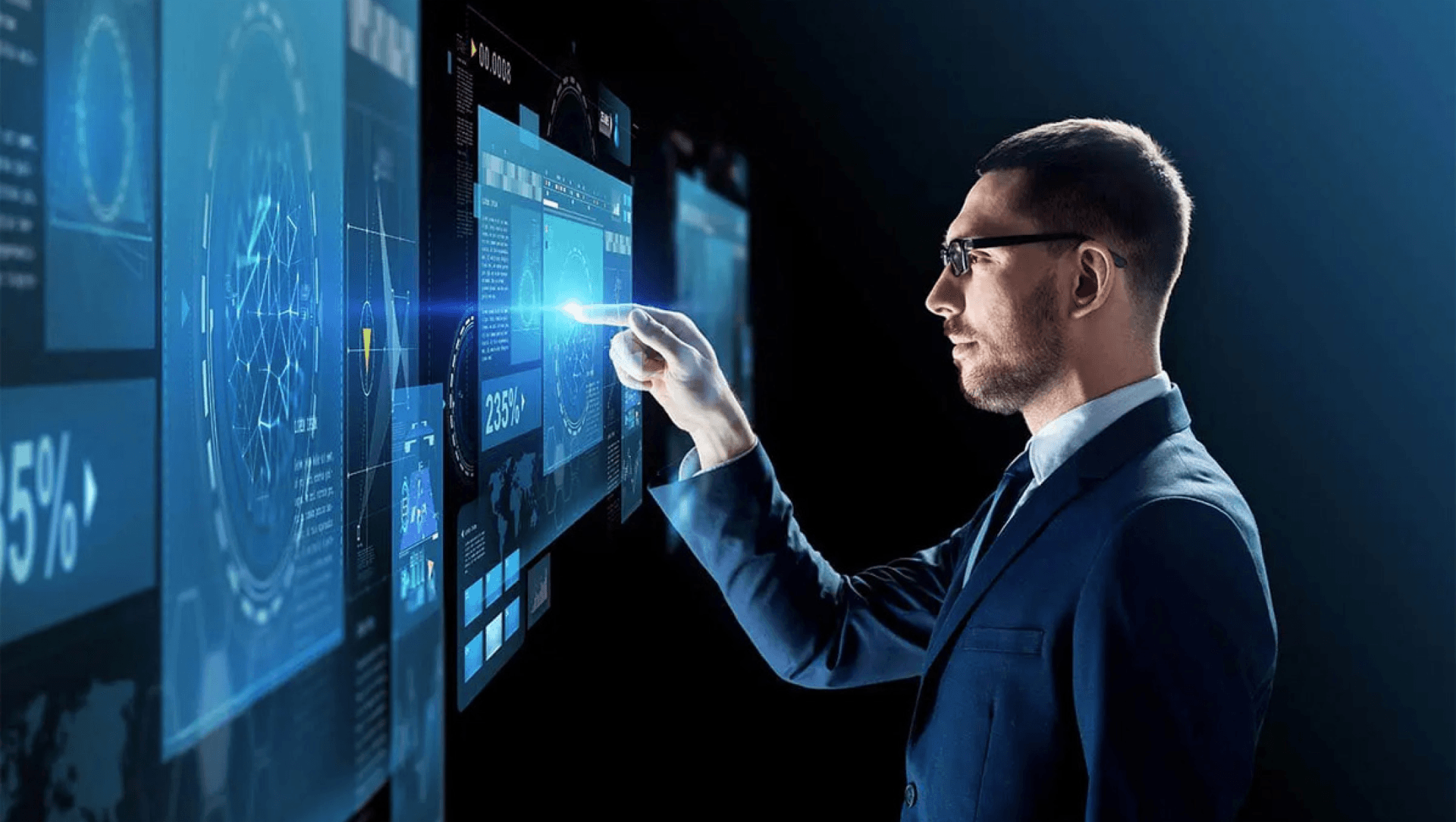 Let's Connect
The Right IT Solution for your Business
800.550.1396
Learn More