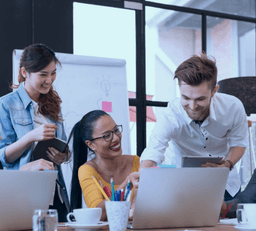 Who We Serve
Private Education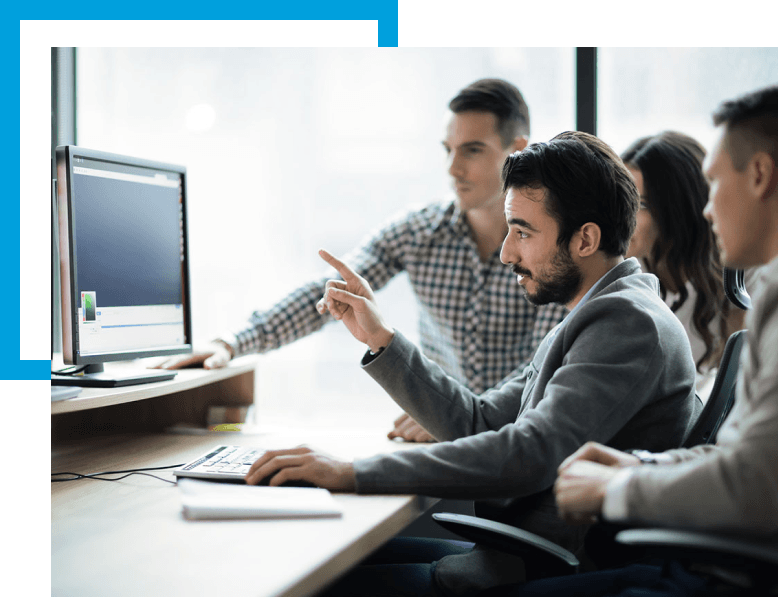 Managed IT Services for Private Schools
---
Raise the standards of IT. Empower the students. Implement the latest IT to foster success
A school's IT setup is directly tied to its reputation. Parents and students expect the very best technology and staying ahead of the IT curve is a never-ending challengefor many private schools.
Axio ITm has been proudly serving the education sector for more than two decades. Our mission is to help schools keep pace with evolving tech demands, augment in-house IT departments, maintain top security protocols, and more.
IT Solutions to Streamline Your Private Schools Workflow
IT support requirements are ever-changing.
---
Schools are under constant pressure to offer the latest technology for their students. New technology means new IT support requirements. Private schools need flexible managed IT services versed in emerging tech and equipped to handle large infrastructures.
Technology should enhance the educational experience
---
AEvery student, teacher, and faculty member needs daily access to computers and the network. There is no room for slowness or limitations in the network. A school's mission is to educate and technology should never be a barrier to that mission. Based on our experience, school's need support with in-person classrooms, the virtual learning environment, Chromebooks, Smartboards, Vibeboards, etc.
Axio ITm provides flexible support models that best fit the needs of each of the institutions we support to ensure all schools receive the best level of support for their particular environments.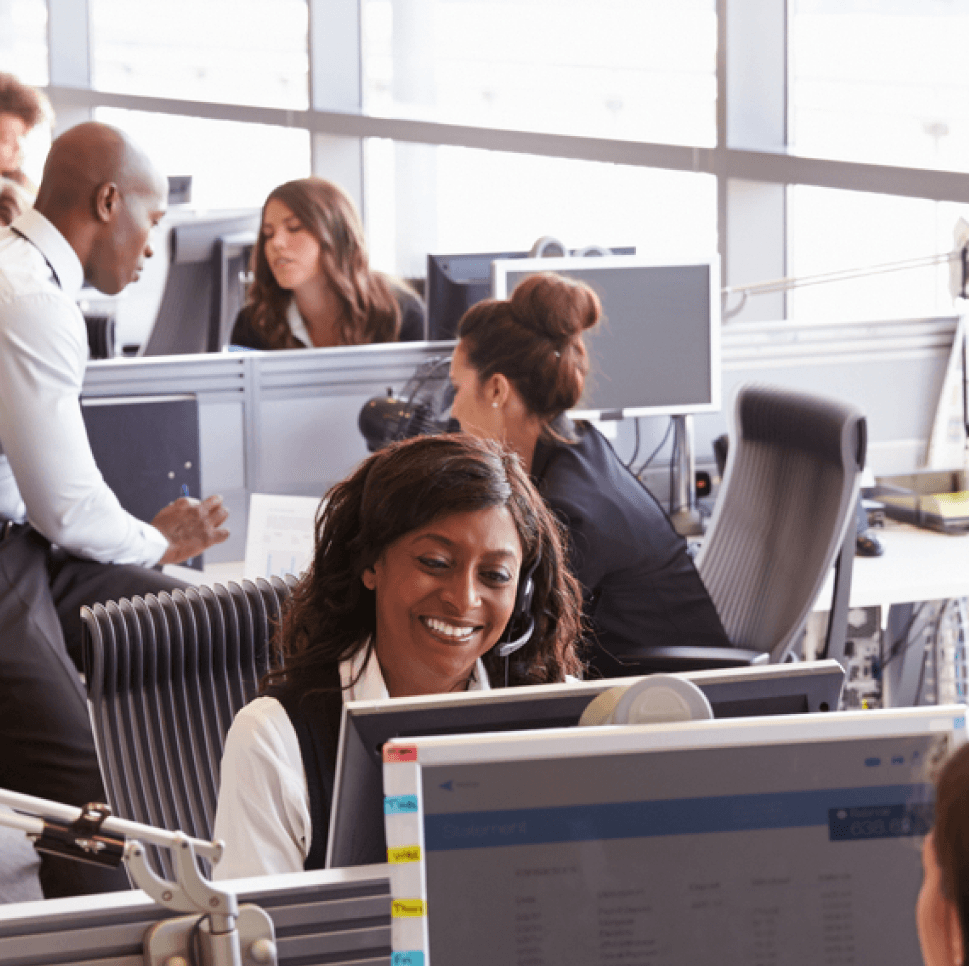 Here's How We Do It.

Versatile IT Roadmaps
IT solutions need to evolve rapidly to meet current demands. Axio Networks' education-focused experts understand....

Co-Managed IT Support
IT departments in private schools face unique challenges. Axio Networks is skilled in providing these teams with much....

Safe Data Management
Schools are responsible for a plethora of sensitive student and teacher data. Compliance is not only a legal requirement....

Leading-Edge Security
Every computer and device is a door to the school's IT network. Technology infrastructures cannot compromise on security....
Axio ITm's Promise To Private Schools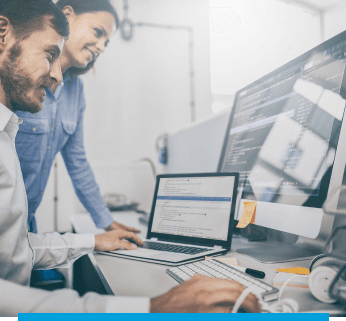 Customized IT Management
With decades of experience in education IT, we know tech strategy needs to be created for each unique institution. All of our private schoolprofessionals get a completely customized IT support plan based on their needs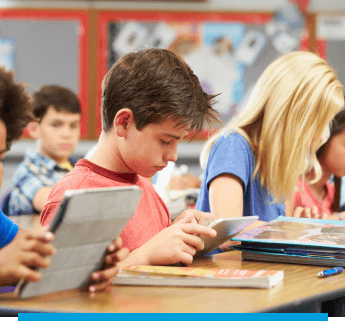 Transparent Pricing Schools can Budget For
Axio Networks conducts a thorough network assessment to develop a flat-rate, all inclusive support proposal. Any projectnot included in the monthly contract is always quoted for approval prior to any work being completed.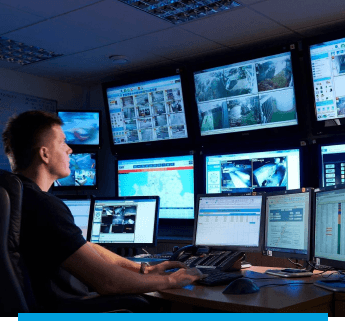 Highly Proactive Support & Security
Our team is proactively monitoring and maintaining our client's networks, systems, and security solutions to protect the manydifferent threat vectors. It is our priority to allow staff to continue their operations without technical issues to contend with.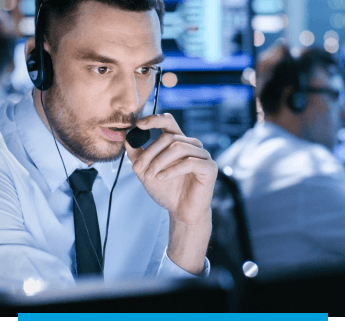 24/7 Remote Helpdesk Support
If any system in a school goes down, the students' education and productivity is compromised. Axio Networks offers a 24 hour 7 day aweek helpdesk support. Our flexible support model can include an on-site resource to address any of those immediate needs.
Let's Connect
The Right IT Solution for your Business
800.550.1396
Learn More