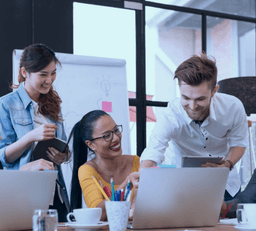 Building the Framework for IT Excellence
IT leaders often will look for the latest technologies that will provide the quickest return on investment. This strategy can work in the short-term―however, overtime and without proper planning, they often find themselves grappling to manage an unwieldy IT infrastructure. Complicating matters, many businesses experience high turnover within their IT team. With every team member exit, vital knowledge is lost―making it increasingly more difficult to optimize your return from new technology investments.
At Axio ITm, we leverage our extensive technical and business process planning expertise to help banks, insurance companies, and other financial services firms create IT strategies and implement technology to drive business growth and accelerate performance. Our portfolio of IT and professional services and solutions are grounded in best practice principles gained through years of information technology planning, design, and management experience.
Not all providers are created equal and choosing the wrong one could prove costly. As your business needs change and grow, more focus is needed to ensure that technical delivery functions and IT services are designed, implemented, managed and controlled in a consistent manner. Selecting a consultancy company that can deliver the range of capabilities you need is critical.
Axio ITm experts have extensive experience helping businesses across industry sectors plan their IT infrastructure, deploy new technologies, and improve operational efficiency. With Axio ITm, you can optimize the performance and resiliency of your IT infrastructure while reducing the cost spent on operating and maintaining poorly planned, out-of-date infrastructure.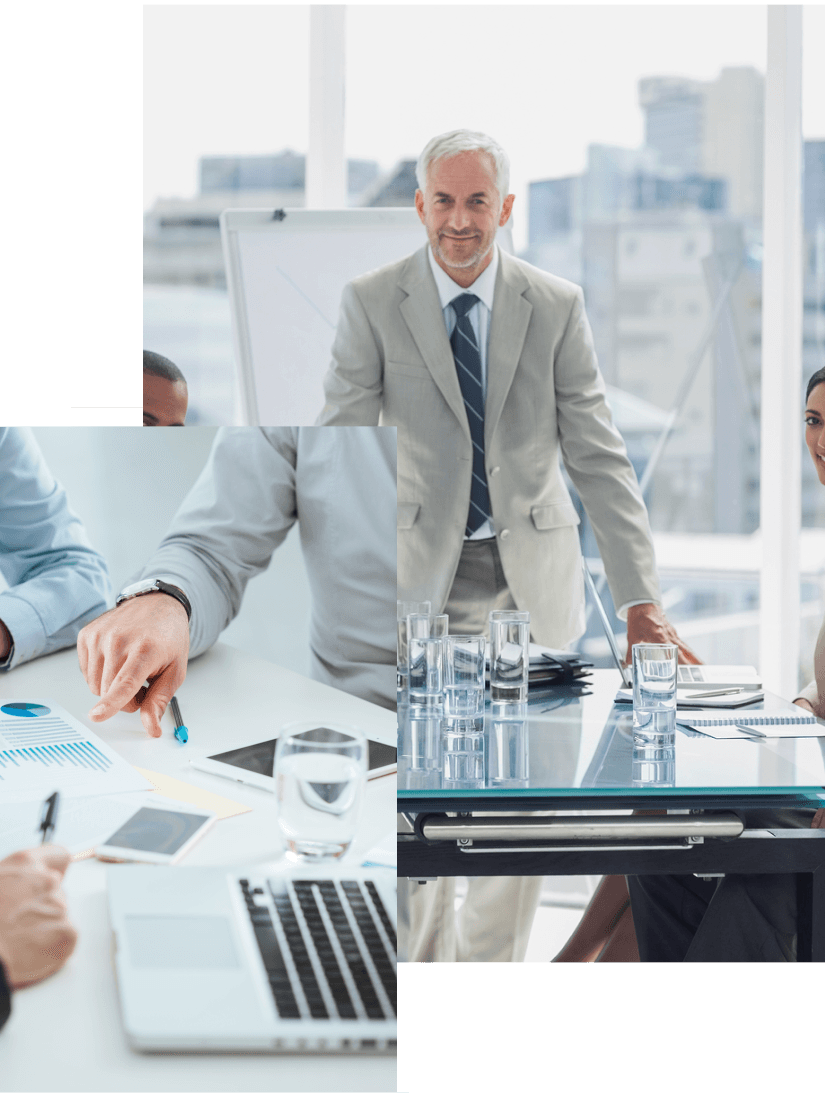 IT Assessment and Strategy
Technology Planning and Roadmap Alignment
Benchmarking and Performance Assessment
Risk Management & Compliance
Resource Efficiency and Cost Optimization
Leveraging the Value of Strategic IT Management
Let's Connect
The Right IT Solution for your Business
800.550.1396
Learn More