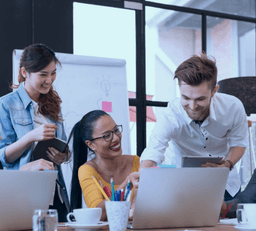 Who We Serve
Marketing & Advertising
Outsourced IT Consulting for Marketing + Advertising Firms
---
In an industry that revolves around staying up to date with trends, cutting edge concepts, and satisfying your clients Axio ITm understands that your agency or firm cannot afford downtime due to technology issues. IT for marketing professionals powers missions of branding and advertising. Axio ITm can support your marketing and advertising IT function so that you can focus on the important projects and campaigns to keep your business successful. We understand that many aspects of your business rely on technologies that are critical to your business:
Email
Secure Data Storage and Back-Up
Client Large File Sharing
Connectivity
Communication
E-Commerce
Uptime
VoIP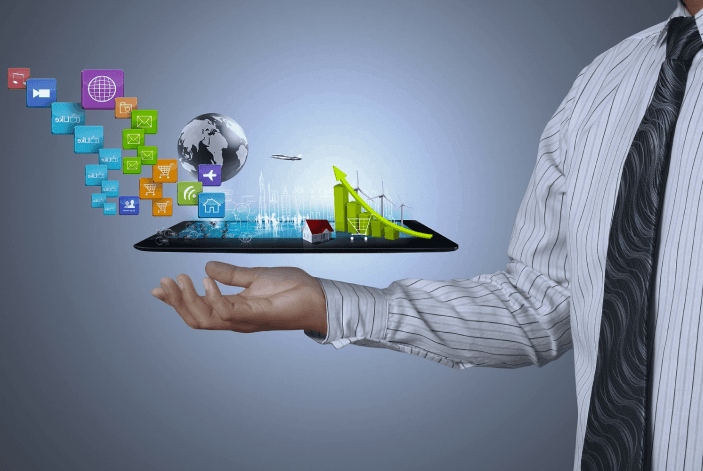 Axio ITm Experience
---
Axio ITm has been supporting the Marketing and Advertising Industry since 2003 with high end solutions to alleviate the stress technology issues can cause. We provide IT for marketing firms and IT for advertising firms to support their need so their business is not compromised due to unreliable IT resources. Many of our partners do not have on staff resources to handle complex IT scenarios and we provide them with the support they need on a consistent basis.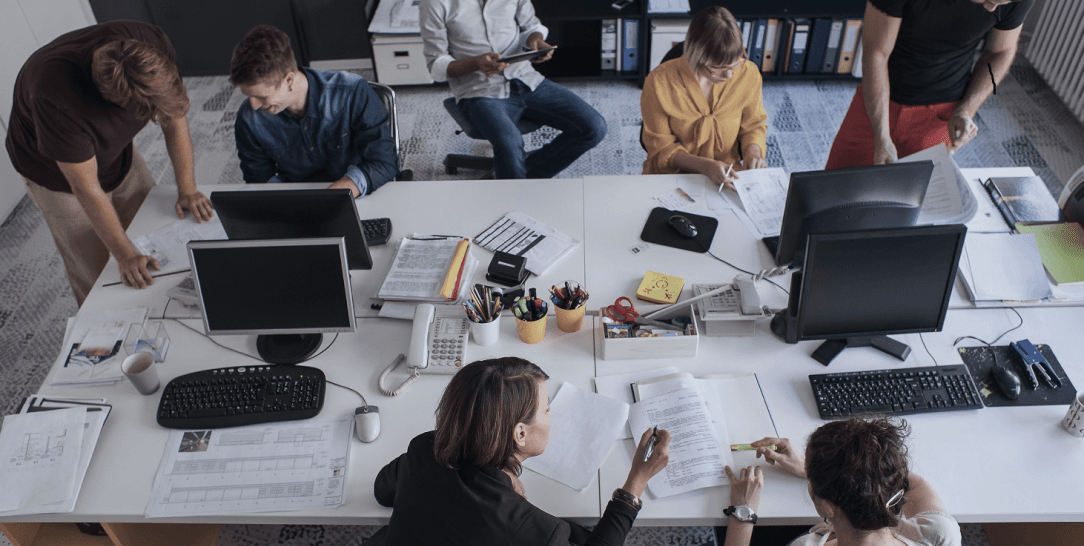 Our managed services are customized to the needs of our clients so that they can expect someone to be there in the midst of a hectic schedule. Can you afford to risk valuable time and resources while you're in the middle of a tight deadline? We can serve as your IT division or work with your current staff from a development or support standpoint. Axio ITm structures our arrangements to work behind the scenes while you handle your client relations. We also can be on-site when the situation requires the need. Axio ITm is always up front with our services and guarantees no surprises. With Axio ITm on your side you can keep your business running and we'll serve as your "tech guy".
Let's Connect
The Right IT Solution for your Business
800.550.1396
Learn More