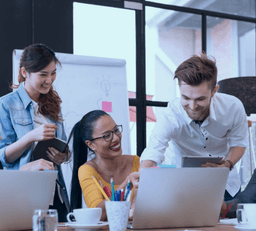 Take Advantage of Axio Networks Customized IT Management Support
With hospitality bookings on the rise, are your IT resources expanding to meet the physical and digital demands? Axio ITm managed IT services for the hospitality industry are specifically designed to proactively monitor your IT environment and provide a stable and reliable infrastructure that can easily scale to meet the growth of your operations over time.
The hospitality industry focuses on providing an exceptional experience. Tech malfunctions are not a part of this service. Axio ITm keeps your technology optimized, so you can focus on providing five-star service to your customers without costly downtime.
We protect your data and your clients' data. We understand your customers rely on you and your services to be exceptional. Data breaches and hacks to confidential customer information is not an option. Our Managed IT Service ensures your data is protected.
Available 24x7x365. The hospitality industry serves customers around the clock—and so do we. With our 24x7x365 Help Desk, we're always available to resolve any issue you might have.
Take Advantage Of Our Customized Support.
---
We keep you running, no matter what. When your guests are depending on you for answers, network downtime isn't an option. Axio ITm can monitor your IT infrastructure and spot potential issues before they develop into a problem that could affect your guests' experience and damage your reputation.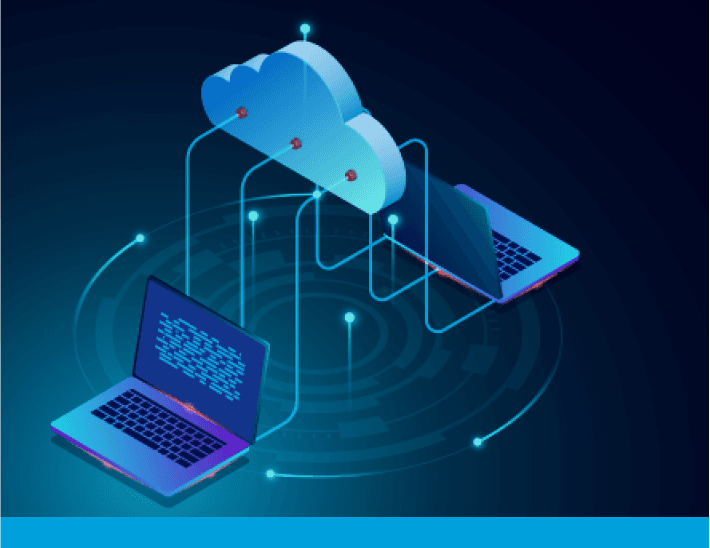 Your Cloud Migration Experts.
---
More and more hospitality businesses are switching to the Cloud, for a variety of good reasons. It's more secure than web-based software and doesn't require any hardware. Axio ITm has a wide array of experience with hybrid-cloud environments, Microsoft Azure cloud environments as well as cloud servers hosted within our private data center.
Let's Connect
The Right IT Solution for your Business
800.550.1396
Learn More