Hands off Email Protection
---
Security is a full-time job and email remains the No. 1 threat vector to organizations today. Let Axio365 Managed Email Security take care of the protection of your people against advanced email threats so your staff can focus on other priorities.
Next-Gen Security For Microsoft 365
---
Axio365 Features
InfoMail Handling
With the help of Infomail Handlings, the inboxes or smartphones of your users will no longer be flooded with newsletters and ad mails. Users are no longer distracted by the constant arrival of unimportant emails, thus making it easier for them to keep track of relevant business matters.
Content Control
Content Control protects your email communication from receiving or sending unwanted or unauthorized file attachments in keeping with your company policy. When running Content Control, umbrella terms and categories (e.g., .doc or .exe) may be blocked, for example in the default group (mailboxes that are not allocated to any particular group). For a department such as Marketing, however, the receipt of media files and macros can, on the other hand, be necessary for daily business: In this respect, one can create, for example, a group for the Marketing department and adjust the settings in Content Control so that only potentially dangerous, e.g. executable, file formats are blocked for this group.
Compliance Filter
The Compliance Filter comes into play due to the individual definition of search terms and the resulting activities in various contexts. Incoming emails can, for example, be automatically categorized as clean, spam or virus, depending on the keywords that appear in the text. Emails that exceed a certain size can be redirected. Messages that include the word "application" in the subject line, for example, can be automatically redirected to the HR department.
Spam and Malware Protection
If an incoming email (e.g. phishing or spam mail) constitutes a threat, the attack is immediately detected by the multi-stage filter systems of Axio365. Unwanted emails are directly rejected by the Threat Blocking function or detected in later analyses by Threat Intelligence and sent straight to Quarantine. In both cases, these emails will not be delivered to your mailbox.
Outlook Allow and Block Lists
If you do not want to receive emails from one or several specific senders, you can put these on your personal deny list. With just one click directly in your in-box the selected senders can be added to the deny list to prevent emails from the same sender from being delivered to you in future. If an email from a generally unobjectionable sender lands in Quarantine by mistake, thus appearing in the spam report, the "allow list" function can be used. Emails from senders on your Whitelist will always be delivered to your in-box in future.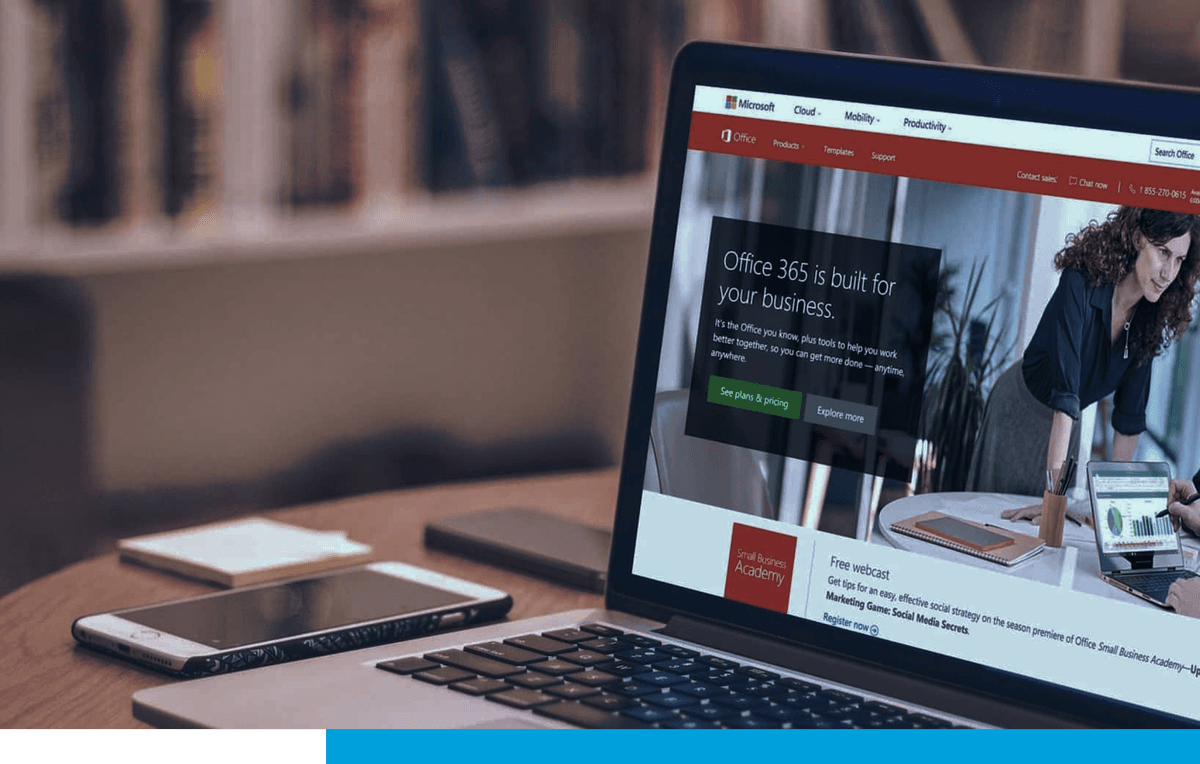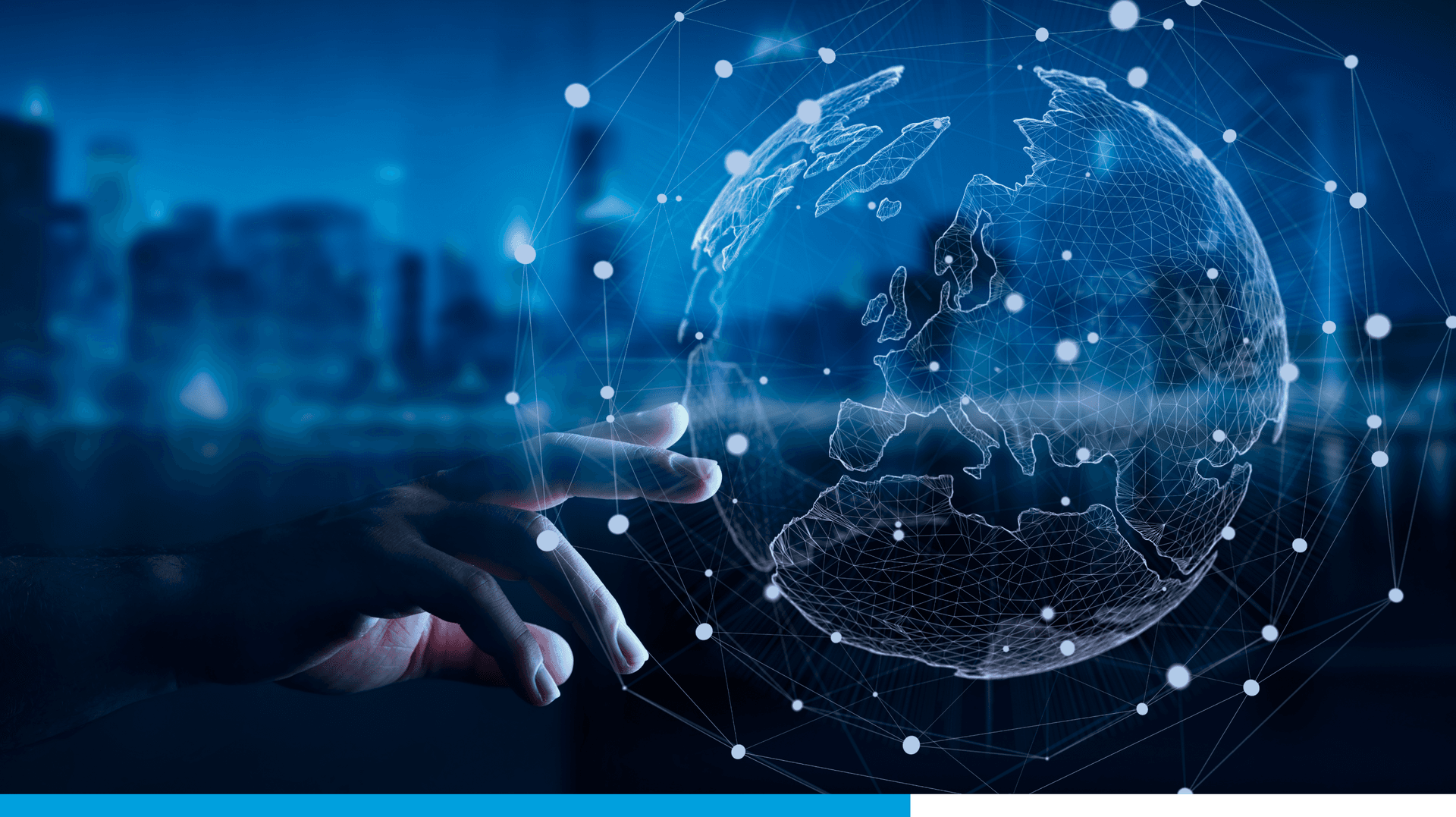 Global SMIME/PGP Encryption
A powerful encryption solution is an absolute necessity. Global SMIME/PGP Encryption protects your entire email communication from being altered or read by third parties without authorization until it reaches your communication partner. Axio365 uses Global SMIME/PGP Encryption to protect your sensitive in-house content against unauthorized disclosure.
Individual User Signatures
Every email sent out by a company is not only relevant to the business, but is also your company's business card. In terms of content, a company-wide standardized structure and the completeness of signature datasets are essential. In this context, all email signatures also have the same visual design and layout.
Email-Archiving
For business purposes, it is essential to have your emails archived in a manner that is both legally and audit-compliant. The Axio365 Email Archiving feature offers the secure storage of sensitive content and enables easy management without any user effort.
10-Year Email Retention
Business email communication is subject to the same regulations regarding the statutory retention periods that apply for traditional written correspondence. The data must be retained and held available for a specific time. It must also be ensured that an auditor has access to the emails at any time. The 10- Year Email Retention feature of Axio365 provides the easiest and most legally-compliant access to archived data.
E-Discovery
The advanced email search with its numerous filter functions enables you to find data quickly and precisely. Emails in the archive can be searched by date, sender and other criteria, for example, so that the data searched for can be found in mere seconds.
AI-Forensic Analyses
Forensic Analyses mechanisms and algorithms rely more and more on artificial intelligence and use machine learning to detect and avert threats, fraud attempts and digital identity theft at an early stage. The following AI-based detection mechanisms are used in Axio365:
Intention Recognition System: Alerts when patterns, indicative of malicious intentions, are detected in the content
Fraud Attempt Analysis: Verifies the authenticity and integrity of metadata and mail content
Identity Spoofing Recognition: Detects and blocks faked sender identities
Spy-Out Detection: Fends off attacks carried out to obtain information that needs protection
Feign Facts Identification: Analyses the contents of messages on the basis of feigned facts
Targeted Attack Detection: Detects targeted attacks on specific individuals
URL Malware Control
Received emails or file attachments can contain links that may lead to websites that offer malware-infested downloads. URL Malware Control protects you and your company against targeted and blended attacks and digital espionage, and notifies you of any direct attacks.
Email Continuity Service
Should the Microsoft services fail or the services be temporarily unavailable, this also affects your access to your mailbox. Emails can then be neither sent nor received, which can harm your entire business processes. In such an event, the Email Continuity Service is your stand-by system, which – activated in mere seconds – keeps your email correspondence up and running.
The Right Protection Solution for your Business
Axio365 fits any M365 plan. Secure your email communication now.
Learn More
Let's Connect
The Right IT Solution for your Business
800.550.1396
Learn More