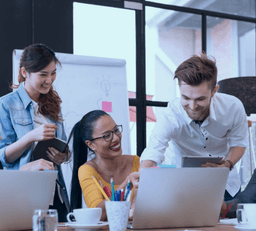 Who We Serve
Financial Services
Financial Services
---
Today's financial industry exists in a more unpredictable and challenging time than ever before. With continued instability and uncertainty, constant mergers and acquisitions, and increasing regulations it's critical for a financial IT services provider to have a reliable technology environment. Axio Networks realizes that business continuity relies upon:
Effective Automation
Risk Management
Cost Control
Regulatory Compliance
Wealth Management
Secure Data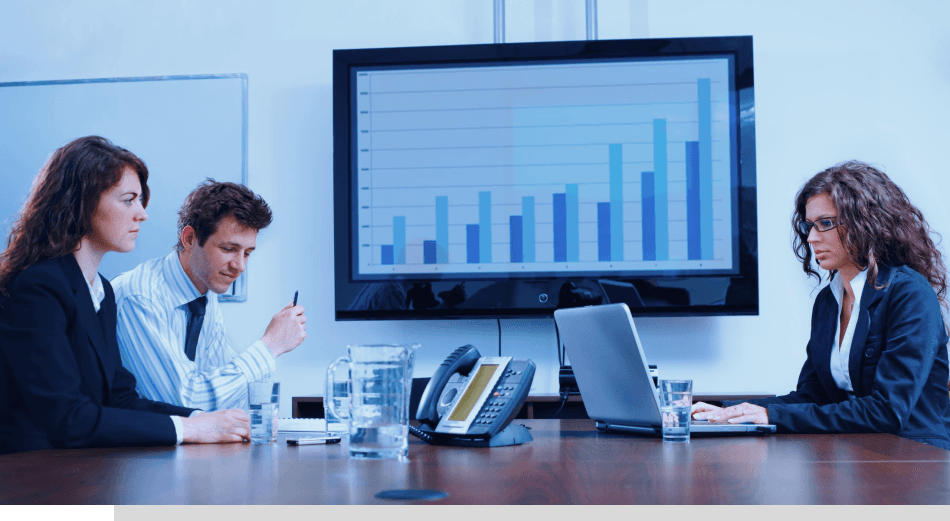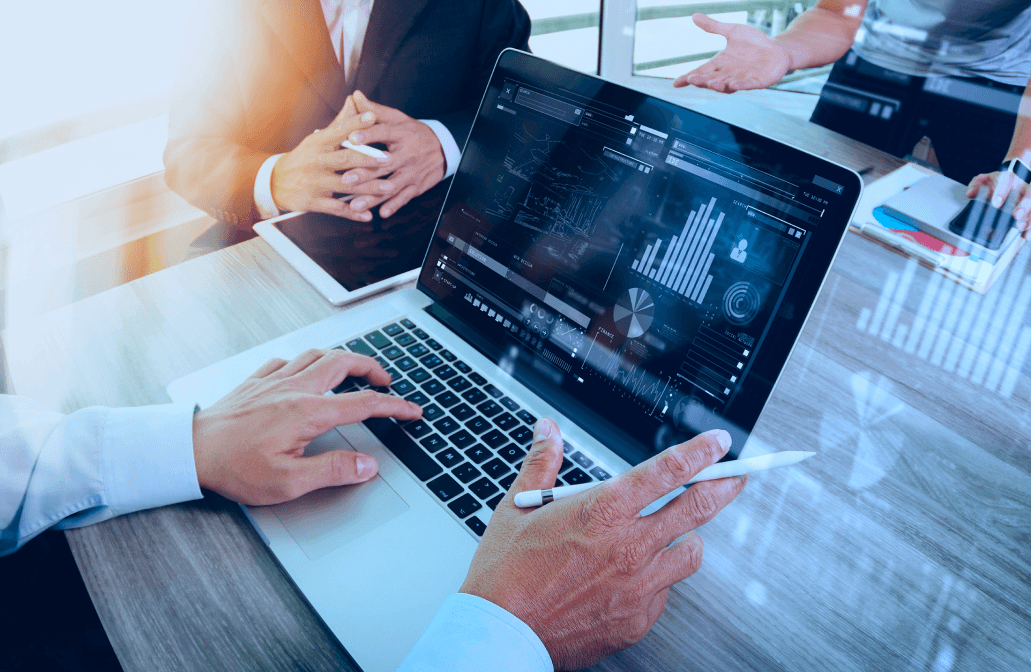 Axio ITm's experience
with Financial Services
---
Since 2006 Axio ITm has been providing high-end solutions, products, and services to the Financial Services Industry. Banks, Credit Unions, Wealth Management Providers, and Insurance Companies that already have enough work to handle aside from worrying about IT support. We provide the financial IT solutions that allows for our clients to continue high levels of productivity, increase revenue, strengthen relationships, increase communications, expand their networks, and cut down on costs.
Your Vision Realized
---
The vision of our executives is to provide customized services to each of our clients. We have pay as you go options, and also offer fixed rate programs so you don't have to deal with monthly surprises or unexpected costs. We offer managed services that allow for us to handle your technology needs so that your organization can focus on performing at a high level of due diligence. We can operate separately or collaborate with your existing IT staff to develop and maintain your IT infrastructure, procure hardware and software, develop a disaster recovery plan, secure and back up your data, serve as Virtual CIO, and much more. While we cannot predict how the market will react, Axio ITm provides 24/7/365 (366 during leap years!) help desk support and monitoring systems to provide our clients with the peace of mind knowing they are technically covered.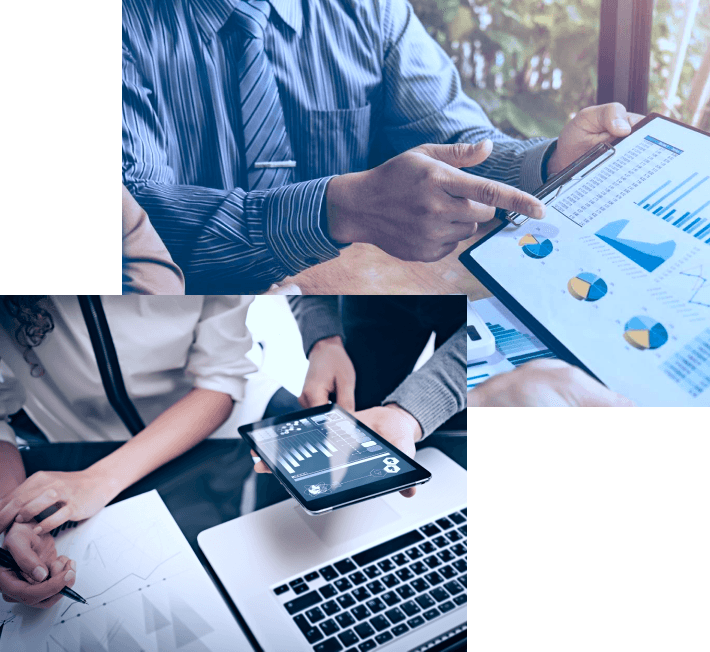 Let's Connect
The Right IT Solution for your Business
800.550.1396
Learn More