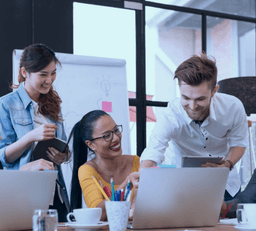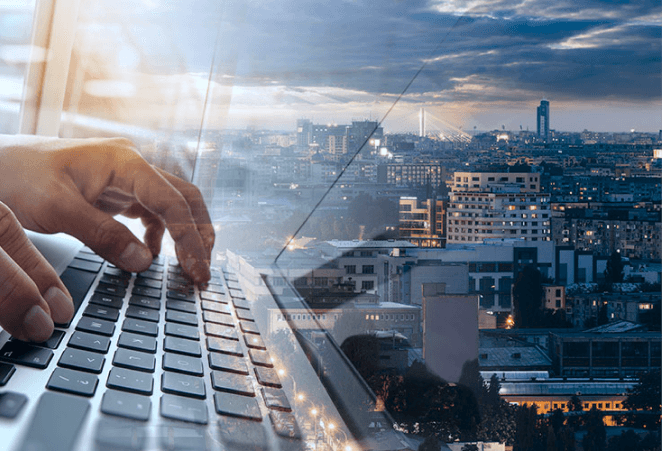 IT Services for Construction, Trades and Architects
---
The Axio ITm team understands that the construction and architecture industry relies heavily upon operating on time, on budget, and providing the highest level of customer satisfaction. We strive to provide superior IT services for construction and architecture. In this type of environment access to reliable technology and quick resolutions has become invaluable. Axio ITm has assisted many companies in the construction industry optimize their core business functions including:
Managed Services
Enterprise Resource Planning
Mobile Worksite Management
Enterprise Content Management
Business Intelligence
24/7 Help Desk
Large Document Management
Project Management
Building Information Modeling
Service Oriented Architecture
More and more construction and architecture companies are turning to Axio Networks for our Managed Services and many other IT solutions for architecture and construction. Since 2003, Axio ITm has incorporated unique problem-solving orientation with world-class project management to help our clients. From the start-up to the established business, our methodology stays focused on a personal approach to consulting. We provide a dedicated account manager to help drive consistency in our delivery, with a team of specialists in desktop support, network engineering, and maintenance, software, data, e-mail and web to provide the best IT services for architects and construction.
Axio ITm has been providing construction IT services and architecture IT services to firms of all sizes for years. Let us take care of managing your company's technology needs so that you can get back to doing what you do best…building a better tomorrow!
How we approach construction technology strategies
---
Construction and Architecture firms compete in an environment today that requires them to operate on time and within budget. All of this must be done while delivering higher levels of satisfaction and safety than ever before. This imperative is challenging for even the best in the industry. Everyone must raise the bar and meet the ever-increasing expectations of the industry. Axio ITm is a technology consulting company that understands this imperative and has assisted many companies in the construction and architecture industries to optimize their core business functions.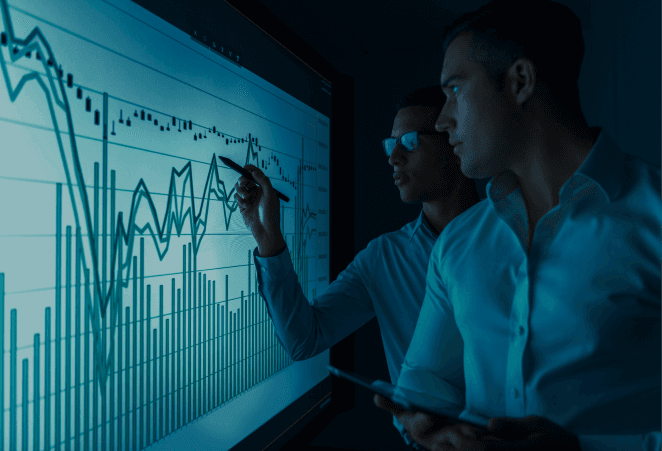 Let's Connect
The Right IT Solution for your Business
800.550.1396
Learn More