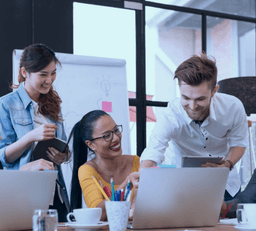 Retail IT Solutions
---
As the business landscape continues to change for retailers due to factors like a pandemic or online marketplaces and growing competition, IT plays a more critical role than ever for retail operations. Through web-enabled technologies, Point-of-Sale (POS), or point-of-supply technology efficiencies, retailers can remain competitive and drive business by embracing digital transformation.
Whether you have one or 100 locations, Axio ITm's Retail IT Solutions are here to help.
Our consulting and project services provide you with solutions to help with supply chain, inventory, and other systems you leverage to run or optimize your business.
Our team of Retail IT experts can help your business implement a modern technology plan, making inventory, back-office operations, and point-of-sale systems all operate at a higher level. With our support services, you can shift the burdens of client information safety, network slowdowns, and other technology woes to Axio ITm.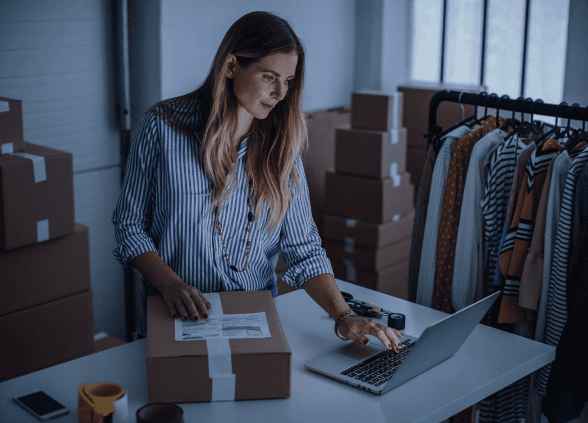 Manage IT Services
Technology should propel your business forward, not act as a roadblock. Our Managed IT Services allow you to focus on your core business and make your IT investments work for you, not against you.
Planning & Strategy
Our experienced IT experts assist you in streamlining your operations and removing bottlenecks, allowing you to focus on your core competencies while providing peace of mind.
Design & Implementation
Bring your current IT systems up-to-speed, make sure your sensitive business and financial data is protected. We will help you with theaccessibility and security you need to ensure business continuity.
Cybersecurity
Be proactive when it comes to security. Axio ITm provides monitoring and maintenance of your critical IT infrastructure, giving you peace of mind that your critical data, applications, and systems are safe.
Types of retail specific systems and applications we are experienced with:
---
Point of Sale (POS) systems
e-Commerce
Platform Implementation
Unified Communication & VoIP Phone Systems
Physical Security & Cameras
Inventory Management Systems (IMS)
Retail Management Systems (RMS)
Tag and label printing
Data Warehousing
Information Security
Payment Card Industry Data Security Standard Compliance (PCI DSS
Let's Connect
The Right IT Solution for your Business
800.550.1396
Learn More