Shoulder To Shoulder – We Support Your IT Department
---
IT expectations are high and tolerance for issues is low.
Axio ITm stands shoulder to shoulder with IT departments across the United States to help them meet the challenge.
Management, end users, customers and technology are all demanding more from their IT departments.
IT departments have a big job and often times struggle to keep up with demand. Co-Managed Services are designed to help IT Departments supplement themselves.
Today various aspects of successful IT delivery can be effectively outsourced with our co-managed IT solution.
Infrastructure Projects
Security
Compliance
Vision & Planning
Documentation
Support
Staff Augmentation
Tools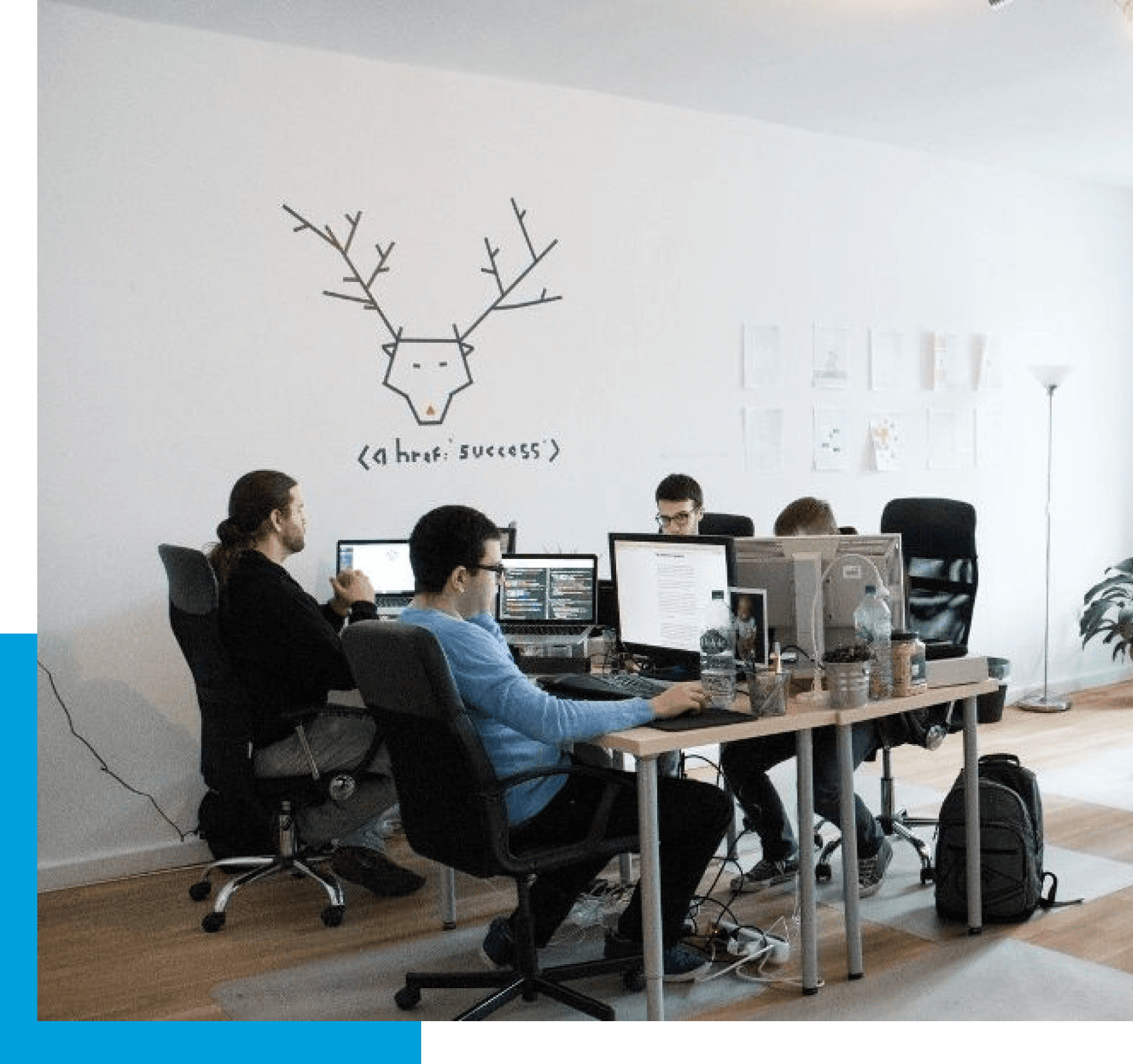 Axio ITm provides advanced tools and operational know-how to deliver more with less.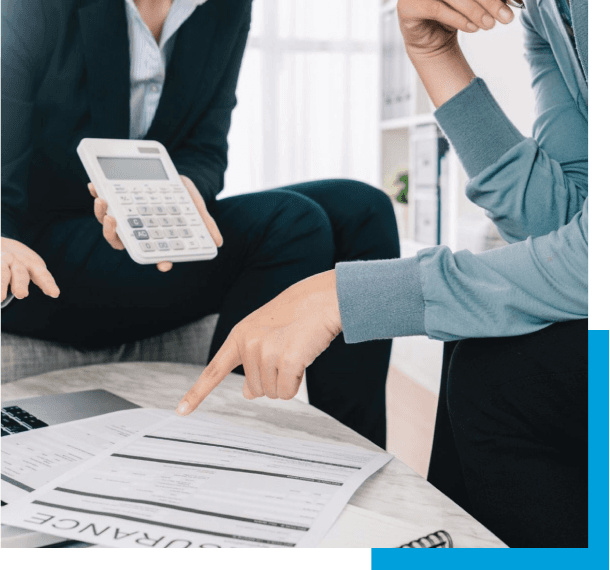 IS YOUR IT AN ASSET? OR A LIABILITY?
IT MANAGERS
---
Achieving consistent results given all the factors is a real challenge. Explore options from Axio Networks to compliment and extend your IT capabilities.
Whatever your situation, Axio has a full complement of specialists, technologies and services that are affordable for organizations to insure you can protect, detect and respond to threats.
Remote monitoring and management
Client and gateway security
Mobile Device Management
Data Center
Enterprise Wireless
Help Desk Ticketing
FOR EXECUTIVES
IT must be a strategic asset. IT cannot be an operational liability. If you need more from IT… contact us today for a strategic consultation.
ARE WE THE IT PARTNER YOU ARE LOOKING FOR?
Schedule a time to have us evaluate your current IT frustrations and show you how our Better Way can solve them.
Let's Connect
The Right IT Solution for your Business
800.550.1396
Learn More