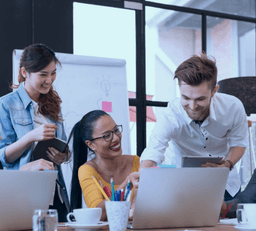 Managed IT Services New York City
Axio ITm Delivers Managed IT Services to New York City
---
Are you looking for professionally managed IT services? Axio ITm offers fully outsourced and co-managed IT services for New York City, helping provide robust and customized solutions for your business needs. Our services include help desk support, security management, data recovery, technology purchasing, and more. By fully outsourcing with us, you can reduce your risks and get more value for your money, making our services effective for tasks of any size. For organizations with an internal IT team, we can help fill in the gaps and provide on-demand 24/7 support when major issues arise.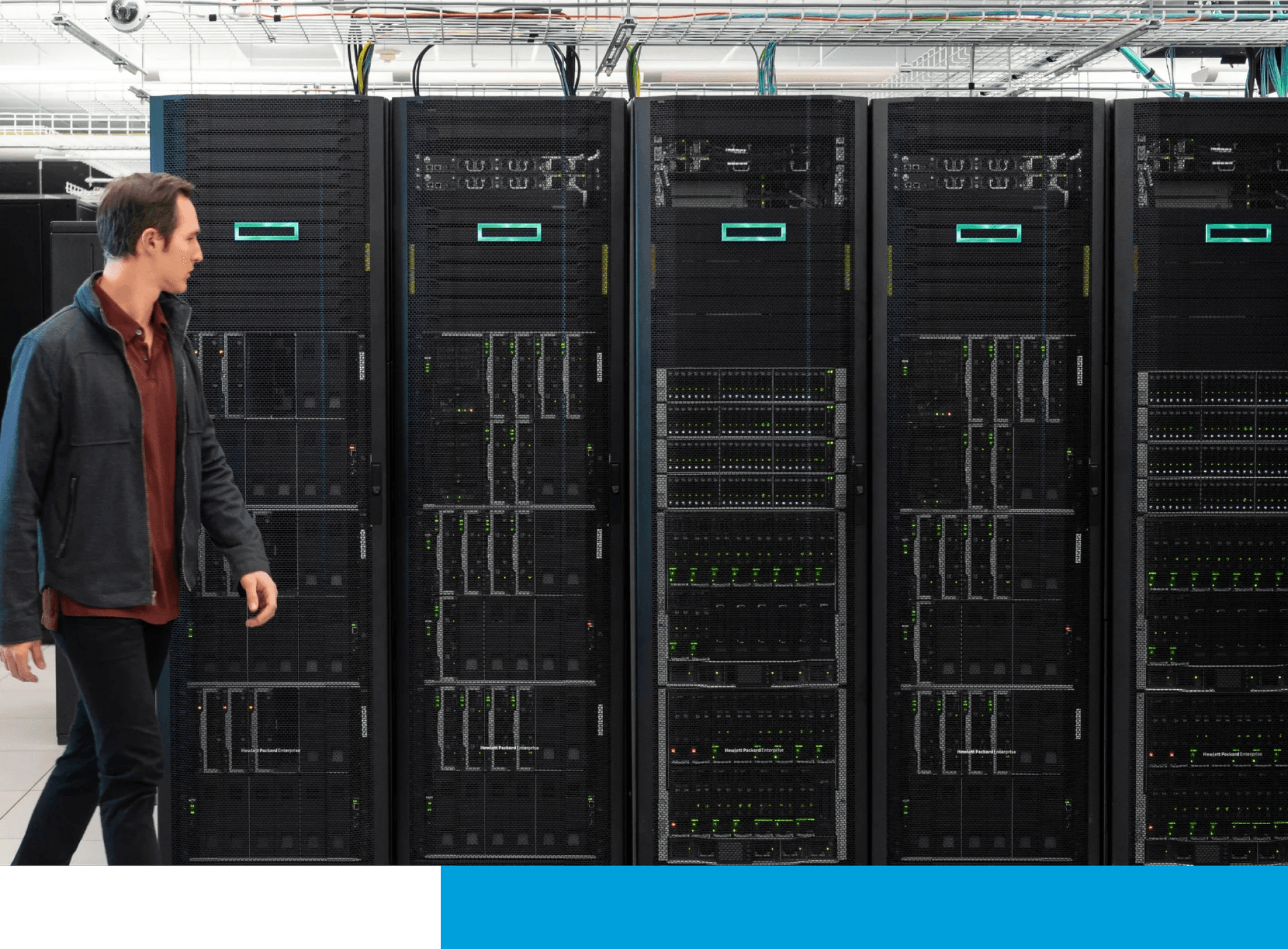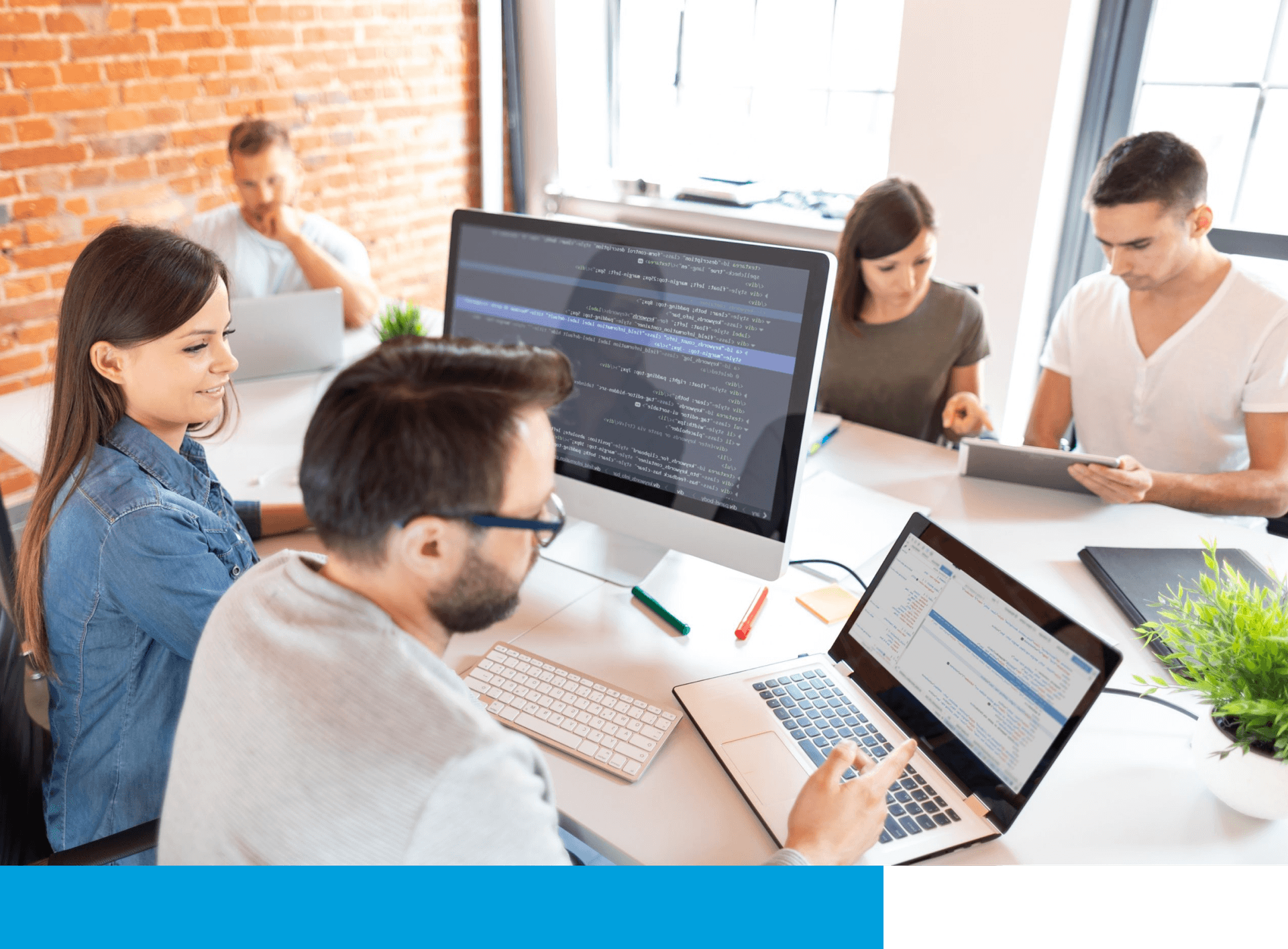 Complete New York IT Services
---
The Axio ITm team is more of your partner, less of a vendor. We champion your needs with our expert, experienced team of IT professionals. Our team is certified in networking, firewalls, Microsoft Teams, Office 365, remote backup, computer support, hardware repair, and software installations. We provide proactive patch management, emergency service, long-term planning, monitoring of systems, and every aspect of IT you will encounter. View more details about our services including asset management, Governance, Risk Assessment, Risk Strategy, Access Control, VOIP Phone Solutions, Security Awareness & Training, Data Security, Proactive Maintenance, Disaster Recover, On Demand Support, Emergency Support.
Quality IT Support in New York City
---
Axio ITm is a top choice for quality IT support in New York City. As one of the most successful nation-wide IT Managed Services providers we can help guide your IT needs, while still maintaining the local touch. With partnerships with Microsoft, VEEAM, Sophos, Cisco, Dell, HP, Lenovo, and more we are poised to be your IT managed service partner. Our experienced technicians have a proven track record of providing outstanding service to businesses of all sizes. We offer a wide range of services including network setup and maintenance, software installation and troubleshooting, and cybersecurity to ensure your business is always running smoothly. We offer flexible support options can accommodate the unique needs of your business.
Our Locations in New York City
Don't see your area listed above? No problem. We are serving regions surrounding the above locations, along with many fully remote solutions. Our commitment to our clients has made us strive to help as many businesses as possible take control of their IT infrastructure. Feel free to get in touch to see what types of IT services we offer for your location.
Comprehensive New York City IT Services
Compliance IT Solutions
It is essential to partner with an organization that is familiar with compliance requirements unique to your business model. Our compliance services include NIST, CMMC, HIPAA, and PCI. Whether you're in manufacturing or healthcare, we provide a proactive approach to work with your business model.
Cybersecurity IT Services
When advanced cybersecurity threats are a concern for your organization, it requires working with a team with the systems and infrastructure to support those advanced threats. Axio ITm provides advanced endpoint, edge, email, and information protection. We also provide security awareness and simulated phishing training.
Outsourced IT Solutions
Fully Managed IT includes everything an organization needs when outsourcing daily IT operations: 24/7 help desk support, proactive IT service management, disaster recovery services, security management, technology management, and leadership.
Co-Managed IT Solutions
Co-Managed IT is the perfect solution to assist internal IT staff with day-to-day IT management objectives. Providing end-user help desk support, technical escalations, proactive server and network management, disaster recovery, and virtual CIO solutions.
Microsoft 365 and Azure Integration
Microsoft 365 and Azure provide organizations of any size cost-effective ways to eliminate infrastructure by providing solutions for secure anywhere access to company information, allowing the organization the ability to modernize their organization.
Digital Transformation Solutions
As technology continues to control how organizations do business, it is crucial to put the right solutions in place to allow scale. We develop solutions for businesses to run more efficiently. We help tailor applications to become more user-friendly and provide automation solutions.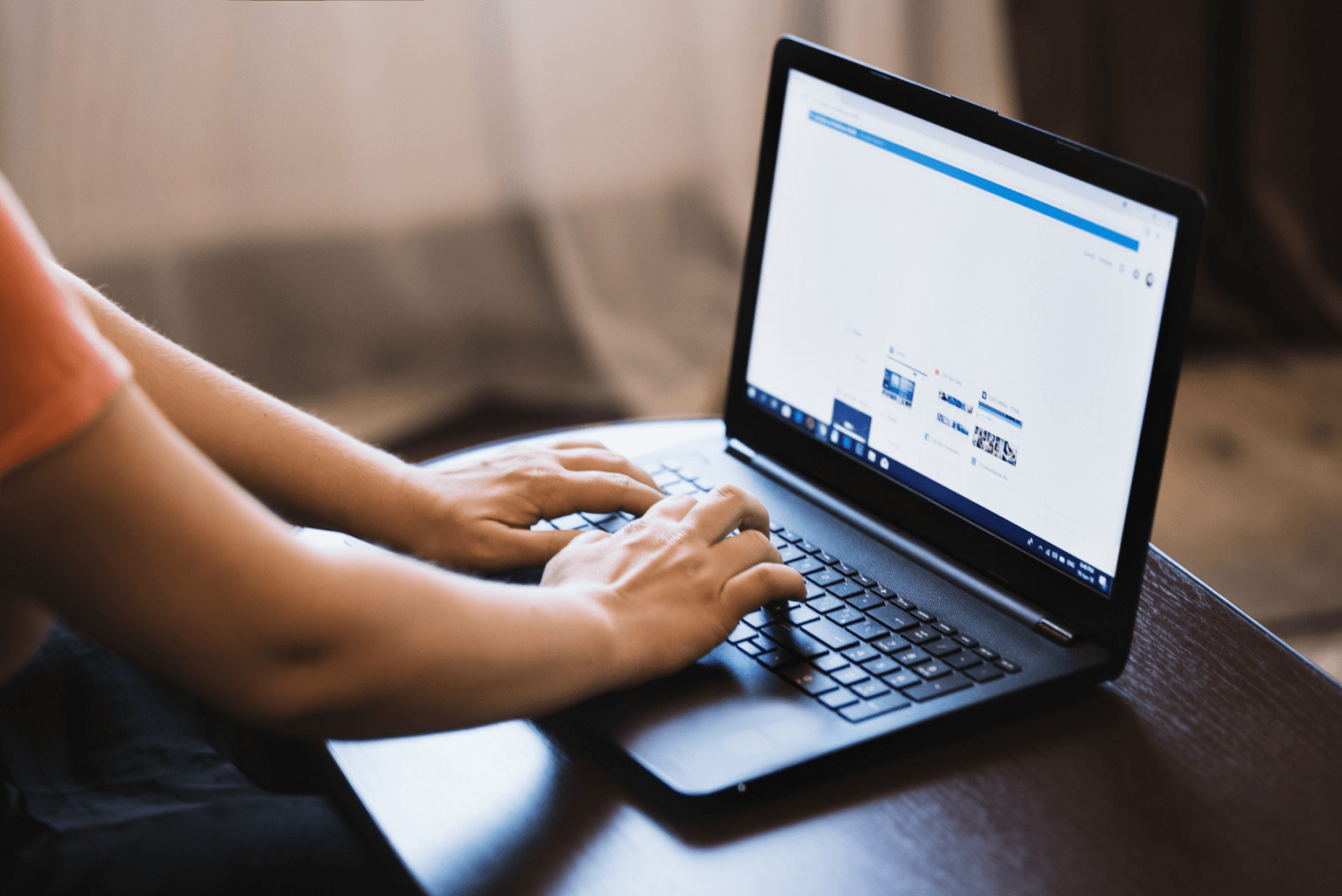 Axio ITm Provides Cybersecurity IT Services to New York City
---
Axio ITm complete managed IT services provide a robust solution for all your IT needs. Our security-first approach secures your business with localized and remote backup, disaster recovery, network security, expert technical support, onsite and remote emergency service, and a helpdesk that is customer-friendly and caring about your needs. Our clients in New York trust and enjoy our partnership together in growing their organization with complete IT managed services.
Cloud Services and Remote Managed Services
---
Axio ITm offers a wide range of cloud services and remote managed services to help businesses in New York City stay competitive in today's digital landscape. By using our cloud services, you can access your data and applications from anywhere, at any time. Our remote managed services are also designed to keep your technology running efficiently and securely without the need for on-site IT staff. With data centers across the country and partnerships with Microsoft Azure and Amazon AWS Axio ITm can provide secure cloud distribution of your business applications and software. Enjoy professional IT managed services for your cloud.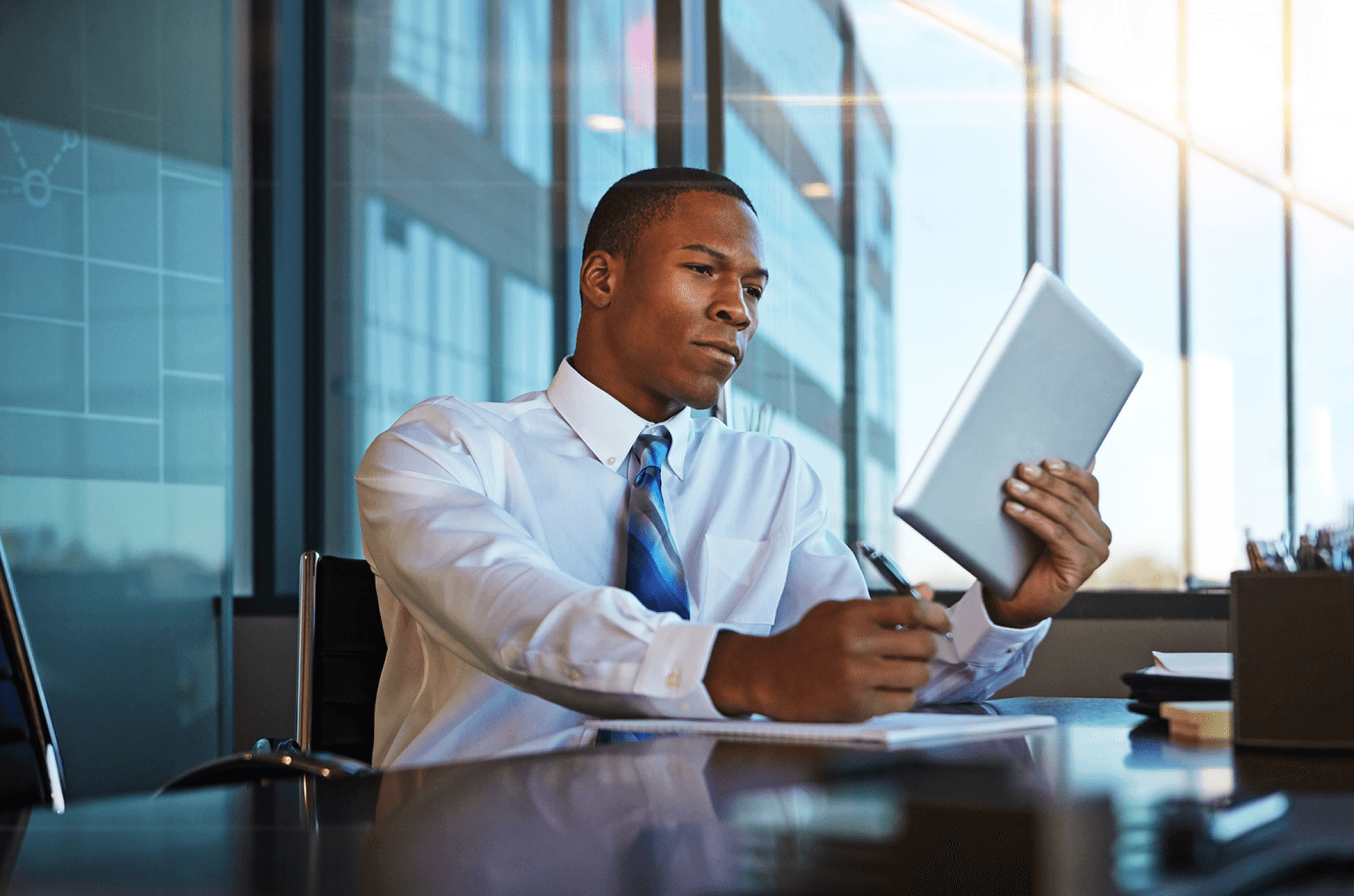 Helpdesk for New York City
---
Need helpdesk services for your business? We can do that. We have three options to choose from to accomplish your managed IT helpdesk needs: Hourly Helpdesk, Unlimited Remote Helpdesk, and Augmented Helpdesk to support your internal helpdesk. We provide completely managed IT helpdesk support to achieve your objectives.
Consulting and Outsourcing IT Professional Services
---
Axio ITm provides expert consultants for projects and outsourced CIO services. We partner for projects and long-term managed IT services needs. From managed IT helpdesk strategy to cloud strategy, affordable and cost-saving IT solutions, network security design, disaster recovery, remote IT strategy, and more we can partner with you to achieve your IT needs.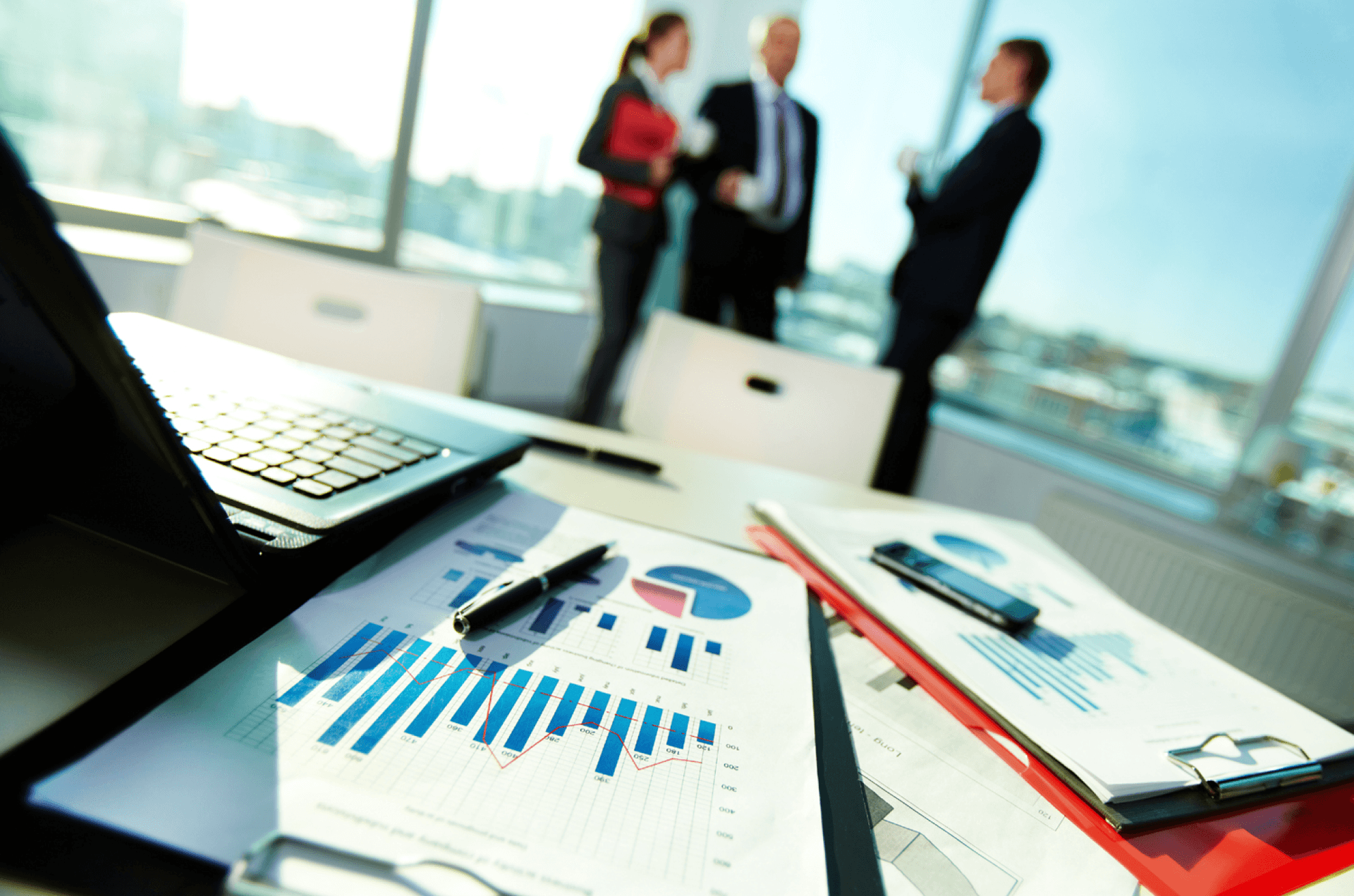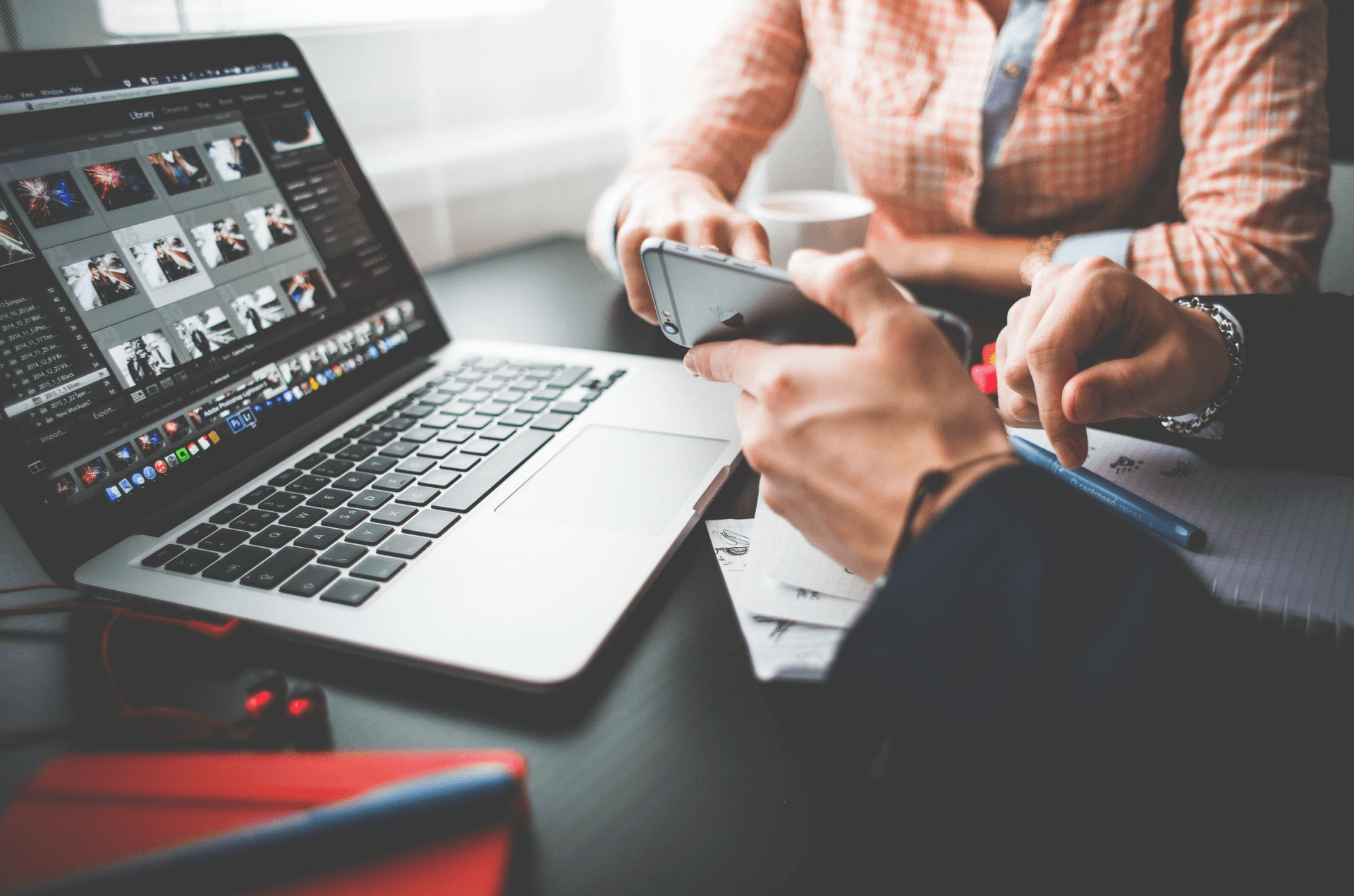 Find Managed IT Services in New York City
---
Are you looking for managed IT services in New York City? Our company offers a wide range of IT solutions to meet the needs of businesses of all sizes. From computer repair and network setup to software development and data management, we have the expertise to keep your technology running smoothly. With our team of certified professionals, we provide dedicated top-notch service and support. We also stay up-to-date with the latest technologies to ensure that your business stays ahead of the competition. Plus, our flexible pricing options make it easy to find the right solution for your budget.
Let's Connect
The Right IT Solution for your Business
800.550.1396
Learn More