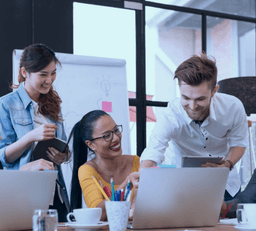 IT for Non-Profits
---
In today's economy it's more important than ever for non-profit IT services to be reliable, affordable, and transformative. With limited resources and the need to keep funding sources satisfied Axio ITm understands that a valued IT provider is a necessity. We promise to remain reliable as a non-profit IT service provider so that you can focus on the aspects of your mission that are critical to society. We understand that your business has imperative technology needs that your NPO cannot perform without:
Secure Data Storage and Back-Up
Reporting
Regulation Compliance
Communication
Volunteer Management
Marketing & Fundraising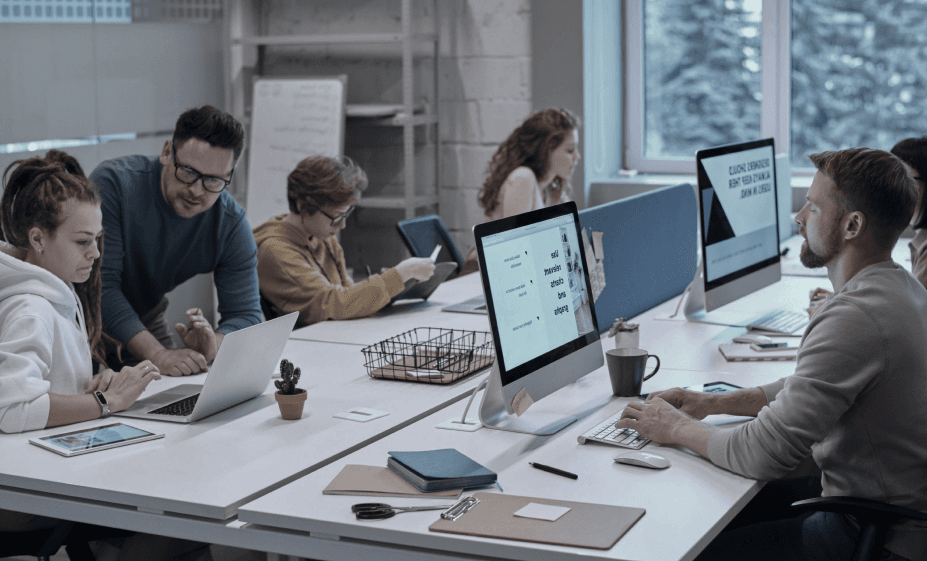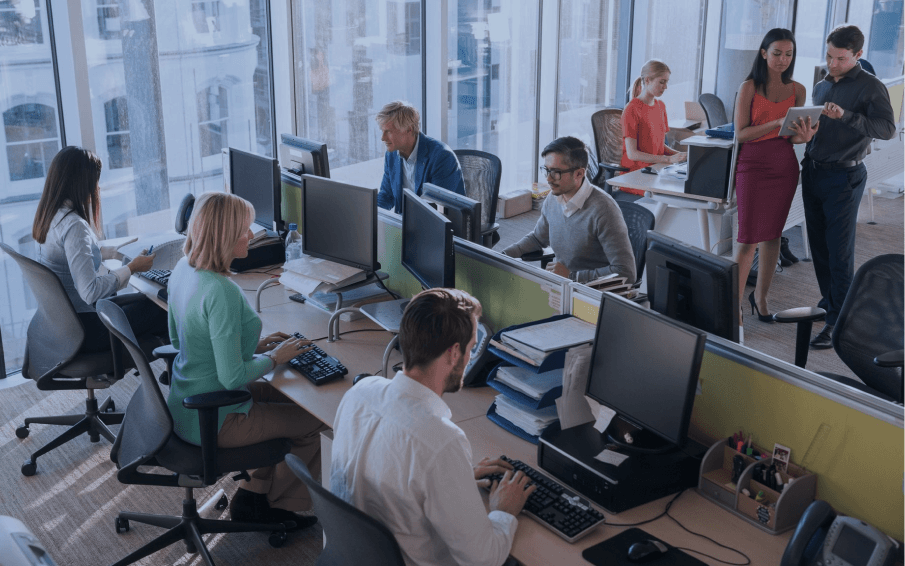 Axio ITm's Offering
---
Axio ITm provides all of the managed non-profit IT services needed for Non-Profit Organizations to maintain their networks, PC's, servers, and communication systems. We can provide our non-profit IT services as a pay as you go option or at a flat rate so you do not experience any surprises. Our technicians can optimize your desktops, clean up your system and update your security licenses.
Axio ITm can monitor your IT 24/7/365 and serve as a help desk giving you the peace of mind knowing that your critical assets are being protected. Often times we can do this remotely and when the situation arises we will have our staff on site. Our executive team believes strongly in the missions that local Non-Profits provide to the community and are always available to discuss your options.
Let's Connect
The Right IT Solution for your Business
800.550.1396
Learn More