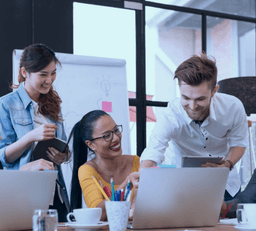 Testimonials
What our clients say about us.


When assistance is required, they step in and make everything right. It's the best support you can ask for."
- Kevin Manufacturing Company, Phoenix, AZ


"Axio ITm is crucial for our organization. All the engineers we've worked with are skilled, professional, and approachable. For all IT requirements, from setup to hardware & software acquisition and maintenance, I suggest Axio ITm. It's a complete solution."
- Paul Law Firm, Garden City, NY


"Axio ITm responds rapidly to issues. They have the capacity to send difficult problems up the line until they are resolved for the customer. I appreciate their professionalism and quick turn around time."
- Michael CPA Firm, Farmingdale, NY
Let's Connect
The Right IT Solution for your Business
800.550.1396
Learn More