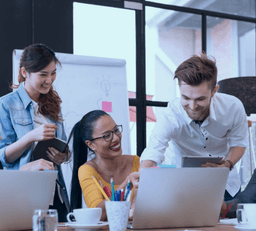 Remote IT Management and Monitoring
Focus on your business—let us focus on your IT so you can get more done.
How long do you spend managing your networks, servers, and workstations? With nearly two decades of providing Managed Services for businesses, you can rest easy knowing your IT systems are dependable, efficient, and secure.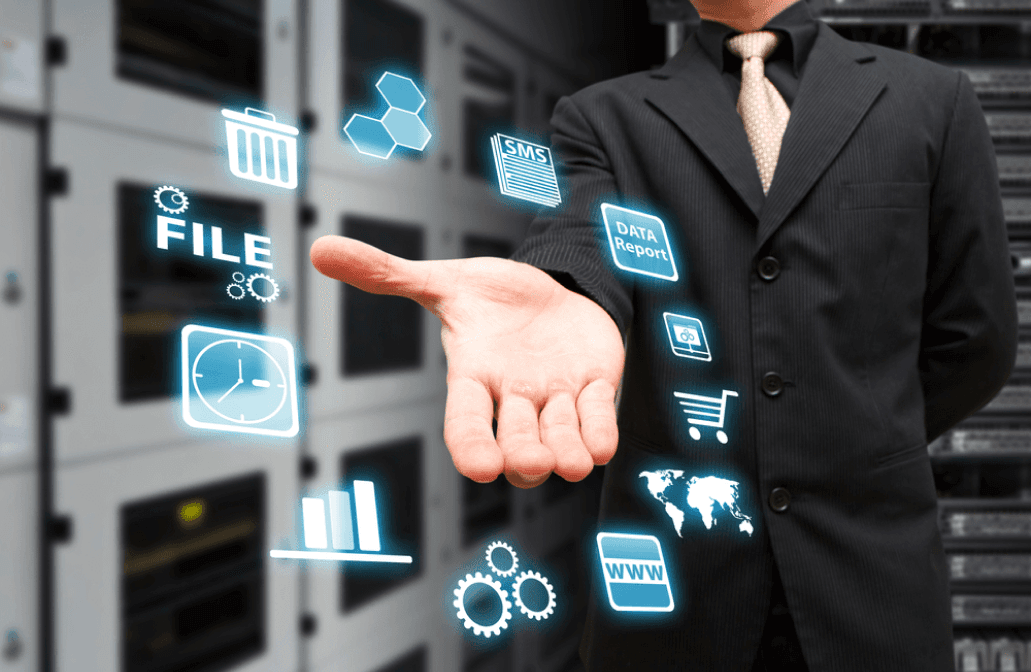 Remote IT Management Services
---
Our Remote IT Management services are incorporated, in varying degrees, as part of our Managed Services packages, allowing you to choose the appropriate level of IT management and monitoring that suits your business and internal IT capabilities. Depending on your business's individual needs, our Remote IT Management services can assist your existing IT department or function as your full-scale IT management and monitoring solution.
What Does Remote IT Management and Monitoring Include?
---
Our Managed Service packages include Remote IT Management and Monitoring services at varying levels of support, including:
Antivirus monitoring
Keep your business protected from the latest cybersecurity threats with monitored, routinely updated antivirus software.
Backup
Secure your essential files in the event of a system failure, outage, or disaster.
Network monitoring
Analyze your networks to optimize performance and security.
Performance management
Allow Axio ITm to monitor your device performance, maintaining an efficient, productive, and secure work environment.
Remote support
Access to support technicians with 24/7, on-site, and emergency help available.
Software patching
Ensure you always have the most recent and safest version of the software your company depends on.
System monitoring
Defend against security threats with active system monitoring and alerting.
Why Remote IT Management?
---
If you're looking for an efficient, cost-effective way to manage and maintain your IT services, we can help. Our knowledgeable IT professionals specialize in providing expert-level remote services and support. With client-focused managed IT packages, you can choose the right level of service and support for your business.
Dependability
Axio ITm can constantly monitor, update, and back up your files and equipment as part of our managed services. You also have access to 24/7 remote support for trouble shooting, maintenance, and repair.
Efficiency
There's nothing more frustrating than trying to complete work using slow-moving systems and software. With out-of-date systems, you're limiting your business's growth. As a managed services provider, Axio ITm can maintain these updates for you and help you plan for future hardware upgrades.
Security
New cybersecurity threats pop up every day. We watch for vulnerabilities and threats while keeping your IT infrastructure up-to-date and secure with remotely managed and monitored networks, servers, and workstations. With regularly scheduled and monitored maintenance, you won't waste time installing updates.