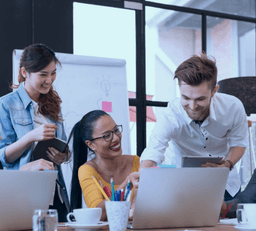 Who We Serve
Accounting & CPAs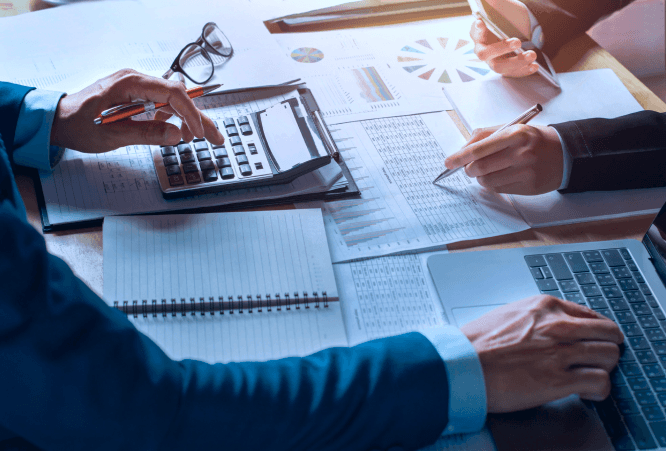 What you need for Outsourced Accounting & CPA IT Support
---
When considering IT for accountants, Axio ITm is a partner you can rely on. Almost all accountants and CPAs rely heavily on technology to perform their jobs and keep clients happy. If your technology goes down how much of your work can you get done? How much would your business suffer from a technical failure?
We here at Axio ITm know what it takes to provide reliable IT for accountants as an IT support partner
Secure Data
Reliable Technical Support
Seamless Communication
Access to Documents
Compliance
Disaster Recovery
Software Management
What We Know About
Outsourcing Your Tech Needs
---
Axio ITm understands the unique technical needs and challenges accountants are faced with today. The Accounting Industry must deal with strict timelines, policies, and regulations among a number of hurdles that come along with running a business. We understand that violations can be dire for accounting firms and their clients, no matter how unintentional.
Axio ITm has been helping our accounting clients implement the best practices for reporting and protecting sensitive client data since 2003. We do this by focusing on data security and disaster recovery when providing IT for accountants.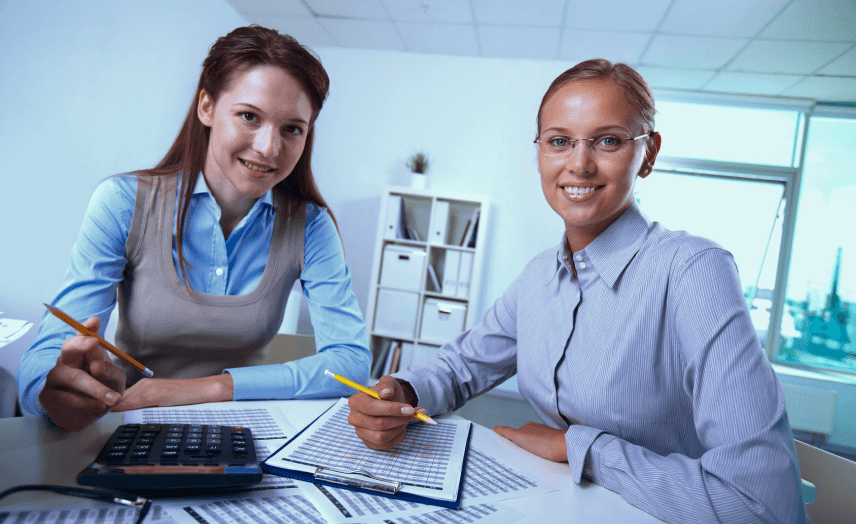 Our Outsourced Accouting &
CPA IT Support Experience
---
There are plenty of situations that can interrupt business, but having a solid partner in place to deal with unexpected technological disasters can ensure that the interruption is only temporary. From our early days in 2003 up to the present Axio ITm has been assisting our clients in the Accounting Industry develop disaster recovery and business continuity plans that cater to their needs and responsibilities.
Let's Connect
The Right IT Solution for your Business
800.550.1396
Learn More