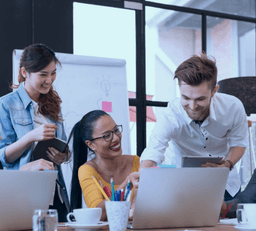 Microsoft 365 Protection & Backup
Backup Microsoft 365 (Formerly Office 365) Data
---
Protect your Microsoft 365 against phishing, ransomware, advanced threats and data loss with Axio365 Cloud Backup, a unique cloud-based, all-in-one security and backup suite.
Benefit from the expertise of Axio ITm's email security and backup specialists, known for their tried and tested solutions.
Why Backup My Microsoft 365
---
Even though Microsoft hosts the infrastructure, this doesn't replace your responsibility to backup business-critical Office 365 data. Of over 1,000 IT Pros surveyed, 80% experienced data loss in the cloud. The Office 365 Shared Responsibility Model states:
With Microsoft 365, it's your data — you control it — and it is your responsibility to protect it.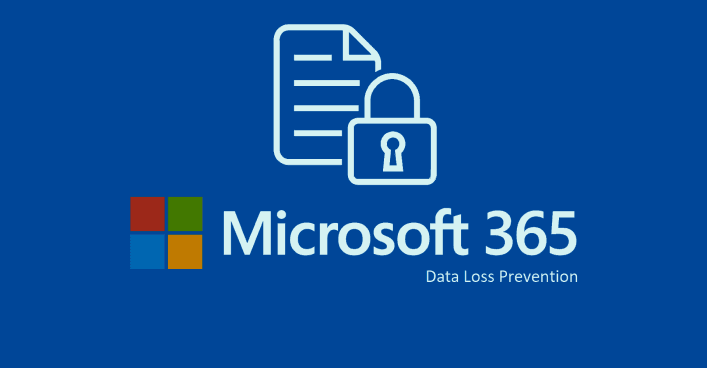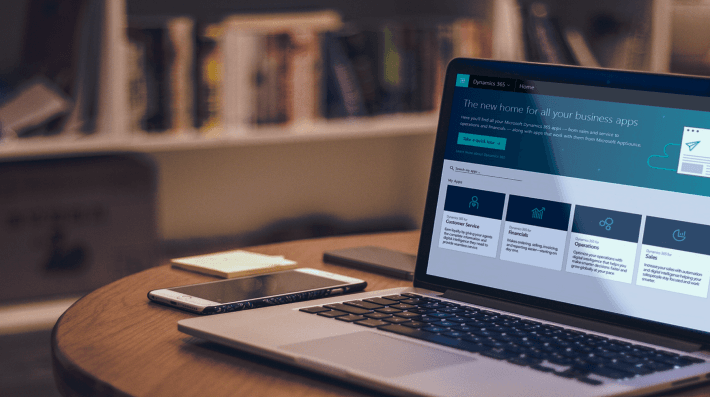 Axio365 Backup for Microsoft 365 capabilities
---
Backup your Office 365 data. Backup Exchange and SharePoint Online, OneDrive for Business and Teams data
Safeguard SharePoint & OneDrive for Business. Protect your SharePoint Online sites, documents, libraries lists and OneDrive for Business accounts, files and folders.
Protect Microsoft Teams data. Axio365 Backup utilizes Microsoft Teams APIs to provide a purpose-built backup, enabling full control and protection over this critical data.
Fast and easy restores for Microsoft 365. Quick search and granular recovery of individual objects residing in a protected copy of your Office 365 backup.
Easy recoveries for compliance requests. Easily retrieve Office 365 documents so you can meet for regulatory or legal requests in a timely, cost-effective manner. Scalability built to protect the enterprise. Axio365 Backup for Microsoft 365 architecture can support the deployments of the largest enterprises in the market.
Let's Connect
The Right IT Solution for your Business
800.550.1396
Learn More